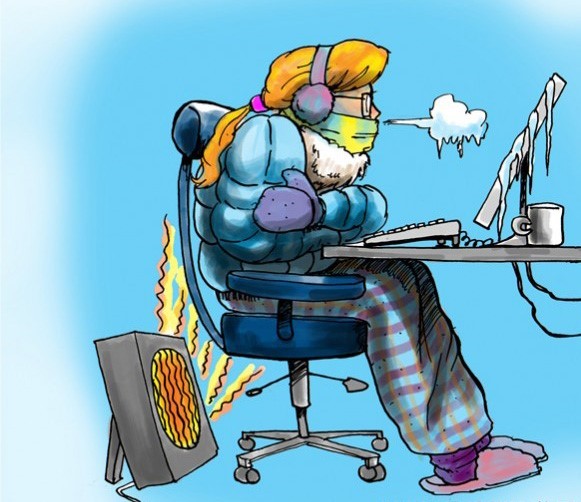 With winter's icy chill upon us, temperatures drop and our heating bills skyrocket. But there are a number of ways to keep you and your building from succumbing to the energy-stealing cold. Below we give you some tips that can all contribute to increased comfort and greatly reduced energy bills.
Windows typically account for 25 percent of annual heating and cooling costs, but they can account for as much as 40 percent. If you have old, single-pane windows, solar energy films are key to stopping excessive and unnecessary heating bills.
REDUCE COSTS
However, there are ways to save energy with your windows without the major cost of replacing them. Installing Solar Energy Window Films to your building improves the efficiency of your windows and can be a more cost-effective energy saving option.
Benefits of Window Film:
Alleviate the discomfort caused by excessive heat and glare
Reducing energy tax liability and contributes to a reduced carbon footprint
Lower visual impact, especially suited to architecturally sensitive buildings
Can be used where costly and disruptive large-scale replacement of existing glazing is not a viable option
Suitable for most non-abrasive window-cleaning methods
Reduced fading of interior furnishings
For a free no obligation call out phone: 0818 919 600 or email: info@coatek.ie