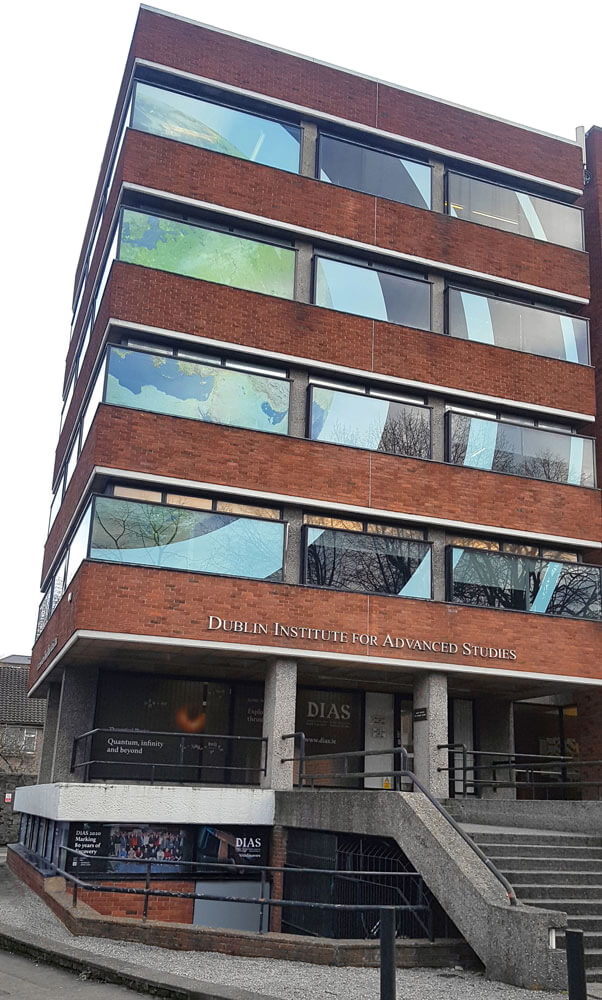 Dias Building in Dublin was one of our more challenging projects from an install and surveying point of view. Installing Contravision material externally was the ask but proved to be highly difficult and expensive.
The answer to this problem was to use a new product to us which was an inside fix Contra Vision. The success here was that the installation was reduced from a 6 day external fit, working from hoists and in the middle of winter, to a 2 day installation with no damage to material.
As you can see the finish was fantastic and our client was extremely happy with the outcome and the seamless installation.