For our commercial grade pasteable wall coverings, applied similar to traditional paper-based wall papers, we use the product Vescom.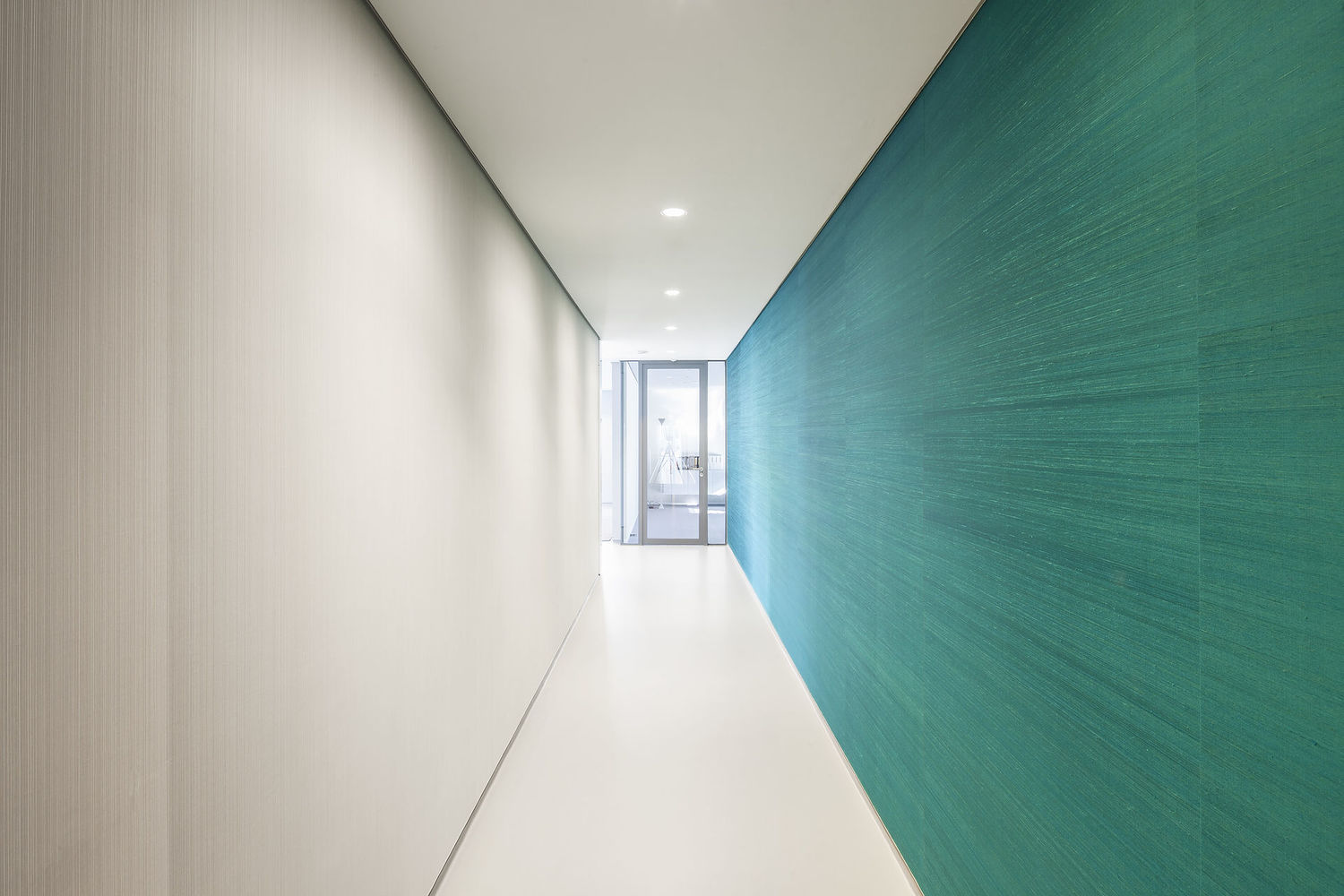 Offered in several textured finishes Vescom can appear softer and more luxurious than standard flat printed wall coverings. While meeting strict guidelines around fire ratings, sound absorption and cleaning, the Vescom wall coverings range is available in over 150 patterns in a breath taking 2,000 colour variations.
As well as stock patterns and colours, Vescom is also available as a custom digital printed wall covering, letting you put your unique stamp on your space.
Features
Wide range of colour, pattern, and texture options
Safe for use in school, medical and hospitality settings
Cleanable and colour fast finishes
Sound absorbing ISO 354, alphaw 0.10
Flame Retardancy EN 13501, B s1 d0
Samples from range available