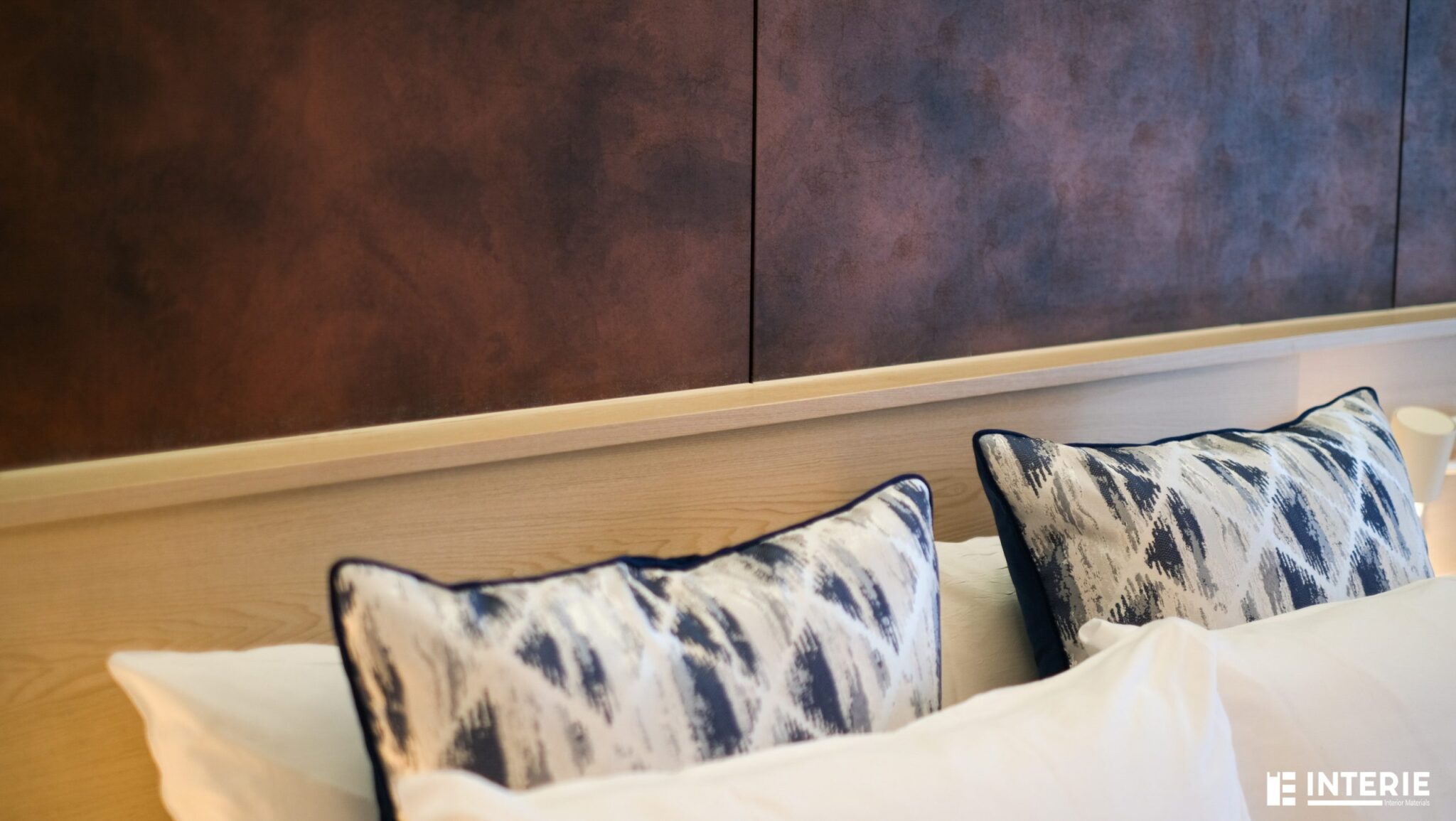 Decal alldecor 2d range
Decal alldecor 2d range gives space to imagination in interior decoration. Combining aesthetics and design with effectiveness and functionality, it is perfect for those who buy, apply and enjoy.
Introducing the new range of textured polypropylene (PP) films, which create new atmospheres and generate new sensations with versatility, safety, resistance, ecology and easy cleaning.
The colours and finishes also contribute to creating natural and realistic textures, with a standard thickness range between 0,10mm and 0,20mm (0,004in to 0,008in). Production is also enhanced with the possibility of reusing the rolls and reducing material waste.
The range available 
The Decal alldecor 2d range includes wood, cement, stone, metal and leather options.
Decorating with alldecor 2d is more than you can see and touch, Decal have created the concept "responsible aesthetics" by ensuring their materials are produced with environmental awareness and complying with international hygiene and safety standards.
The formulation of the films are free of plasticizer components (PVC Free), halogen and formaldehyde, providing a barrier against the latter. The pigments used are harmless and the possibility of elimination by incineration translates into low emissions.
View the full range and the technical data sheet