The most common issue with glass and windows is trying to reduce the heavy amount of glare and heat that comes into a building with sunlight. The most effective solution to this issue is Solar/Anti-Glare Window Film.
Sun Control Window Film – specifically designed for performance
Sun Control Window Film is specifically designed for its special performance characteristics in sunlight and has a range of colours to enhance any architectural finish; it can be reflective or see-through. This is proven to significantly reduce glare and excessive heat build-up by 80%, while at the same time allowing nearly full vision through natural light. This is our most popular and cost-effective solution.
Features
Reduce heat and glare entering your office, shop, hotel, college or commercial space
Save energy by controlling heat transfer from external environmental factors
Allows maximum amount of natural light to enter the building
Can provide one way privacy enhancing the look of your glazing
Options for installation internally and externally
Available as natural tints and various shades of mirror finish
Up to a 10 year warranty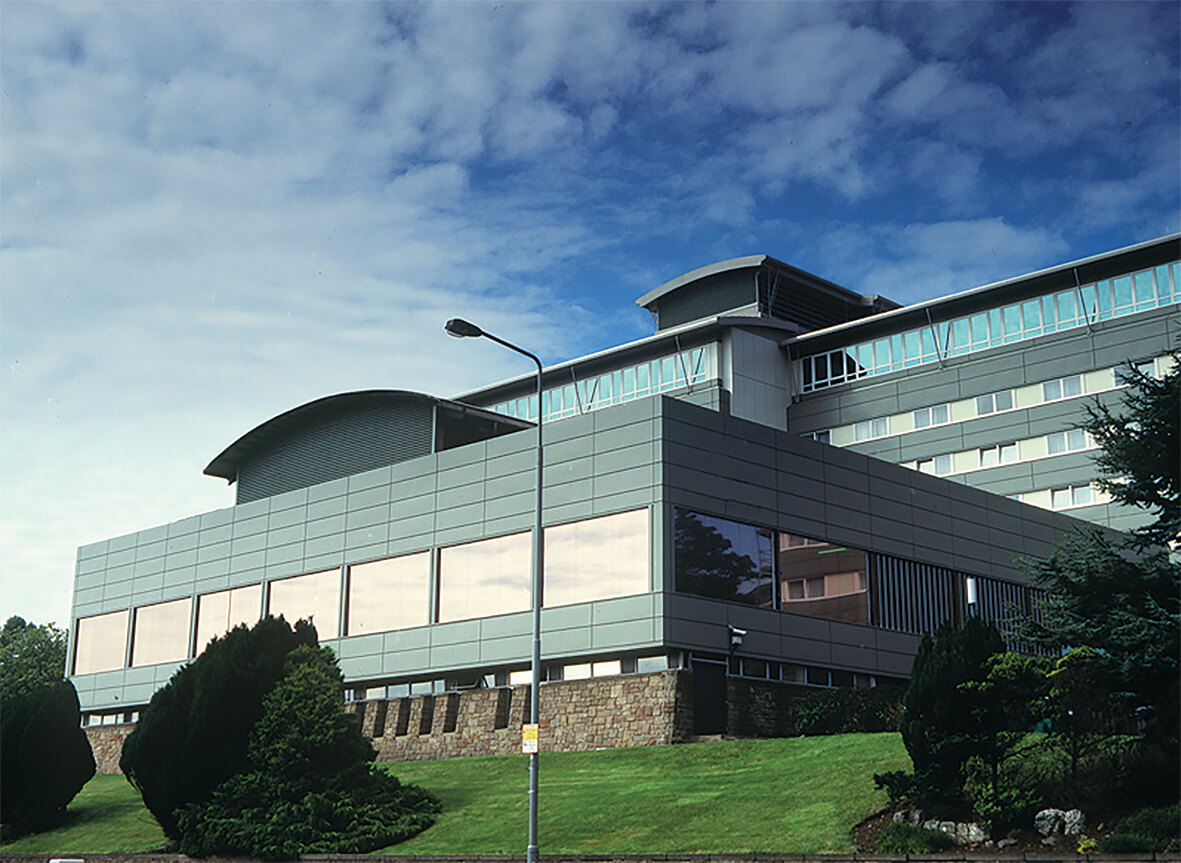 Internal Film Types Available 
Films are listed in ascending order according to strength
External Film Types Available 
Films are listed in ascending order according to strength