In today's world, and with EU directives, many businesses strive to be as energy efficient as possible. So whether you manage a commercial unit or wish to improve efficiency in your private residence, Coatek can help you achieve these energy efficiency targets.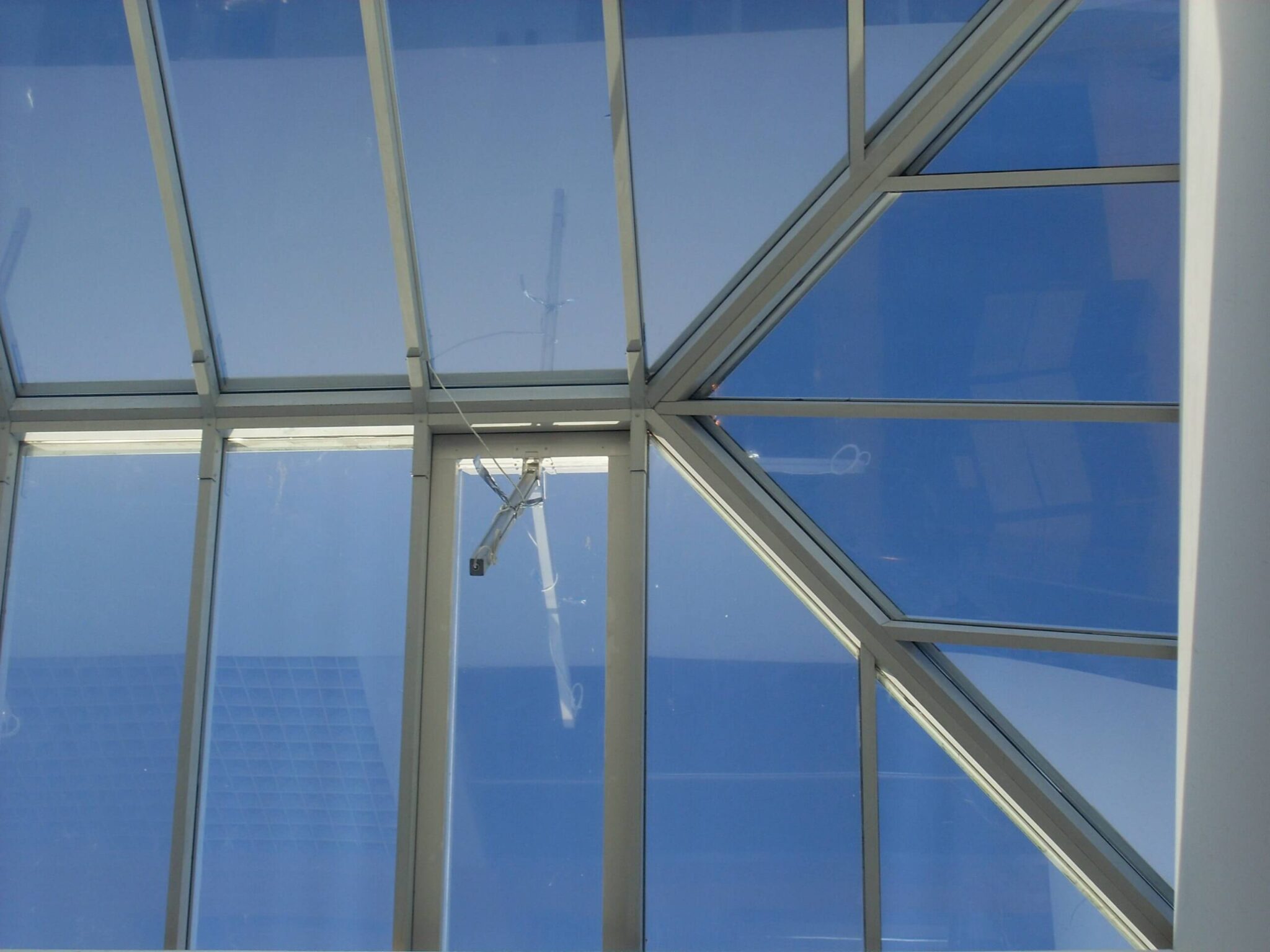 With the country's largest range of energy efficient films we can ensure you lower emissions, and reduce your carbon footprint, while also helping you drive down costs.
Our range of energy efficient films come in an assortment of finishes and grades and when an internal installation is not possible there are external grade films available.
Features
Savings on your energy bills
Reduce internal Summer Temperatures, Reduce Winter Heat Loss
Heat and Glare Control for comfort and efficiency
Reducing Carbon Footprint
Maintenance free
Up to 10 year warranty
Internal and external installation options
Available in clear, natural tint and reflective finishes