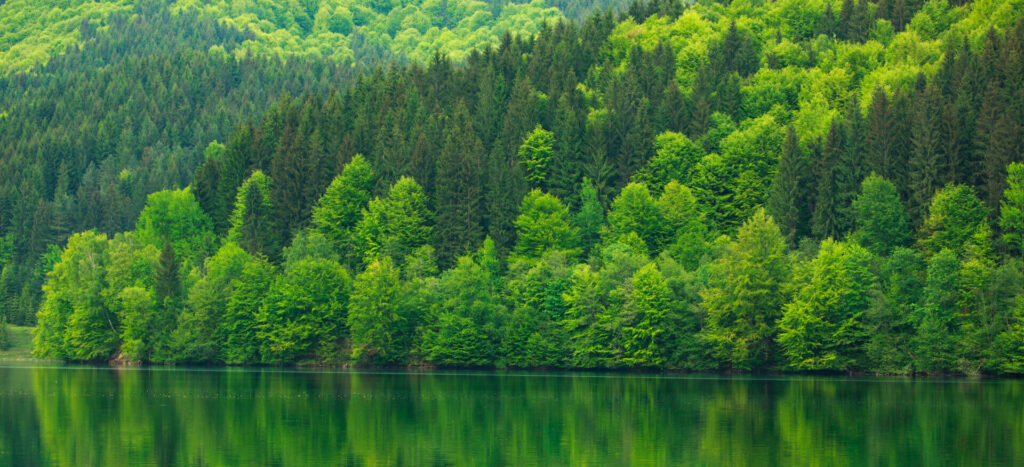 Sustainability at Coatek – Our Promise
The road to becoming a more sustainable company takes a conscious and coordinated effort to create the correct conditions which will allow us to achieve our environmental goals. Our promise as a company is to continue to learn and adapt our business through the products we install, the equipment we use and how we use them.
Our Printing Equipment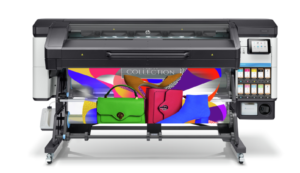 The printers we use to produce our graphics are the HP Latex 700W model. This is an environmentally friendly machine which allows us to reduce our carbon footprint by using the Eco-Carton which replaces plastic cartridges with an 80% reduction in plastic usage.
Water-based Ink – The printers use water based HP Latex Ink which contain up to 65% water. This eliminates exposure to high solvent concentrations and simplifies storage and transport.
Roadmap to Zero – This certification is awarded by ZDHC, an organisation dedicated to eliminating hazardous chemicals to help contribute to cleaner air, cleaner water and cleaner production.
UL ECOLOGO – A prominent certification recognised worldwide which demonstrates that an ink meets a range of multi attribute,
lifecycle based criteria related to human health and environmental well-being.
UL GREENGUARD Gold – This certification demonstrates that the inks used reach the GREENG
UARD standards for low emissions into indoor air during the production stage thus contributing to a healthier indoor environment.
Our Printing Materials
As part of our path to becoming a more sustainable company, for some time now we have been printing our graphics on a paper based wall paper that is far more eco-friendly than vinyl.
Digimura 2.1 is a heavyweight, high quality, fabric backed polyester wall covering which is durable and specified for long term commercial installations.
It's inbuilt biocide provides antibacterial protection making it perfect for use within healthcare settings, cafés, food outlets, childcare, hotels, offices, bars and restaurants.
View more information about this material.