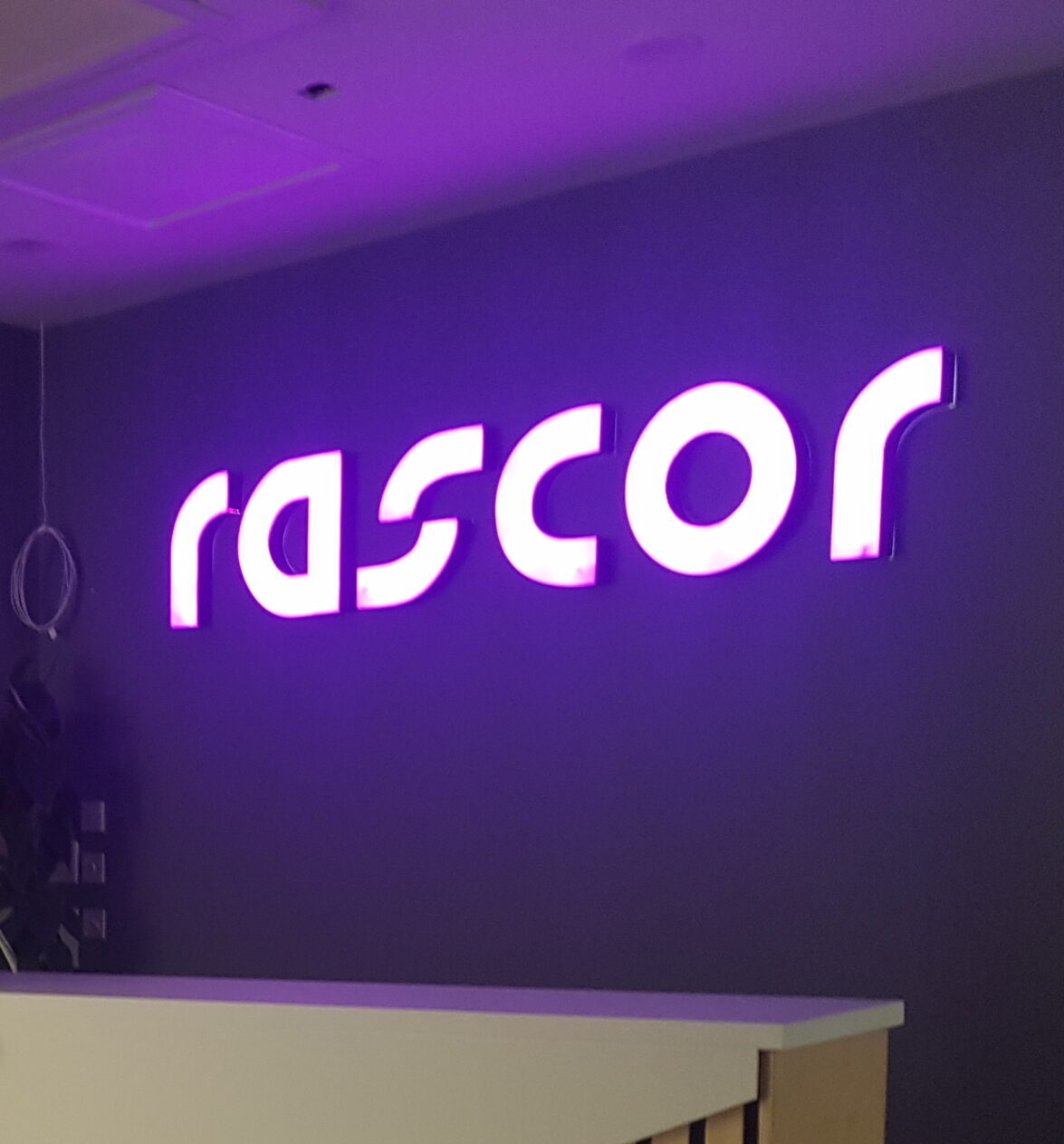 Our highly skilled design team can guide you from concept to completion for all your signage needs.
Using state of the art equipment our project management specialists produce high quality internal signage perfect for retail, hospitality, office fit outs and other commercial entities.
Whether your project requires freestanding or wall mounted, illuminated or non illuminated signage our dedicated team are on hand to achieve your desired unique outcome. From Internal Maps, Directories, Door Signs, Totems – Illuminated or non-illuminated and Brille signs, no matter how large or small a project we can cater for your design needs.
We provide a consultation process from start to finish to advise on best practice when it comes to materials & usage, offering value and quality all the way, we provide costings tailored to any budget. To facilitate confident decision making we provide visuals, mock-ups and location maps and samples.