Privacy Window film is an ideal solution to maintain privacy whether its in an internal environment, between offices/rooms or indeed to separate private areas from the public.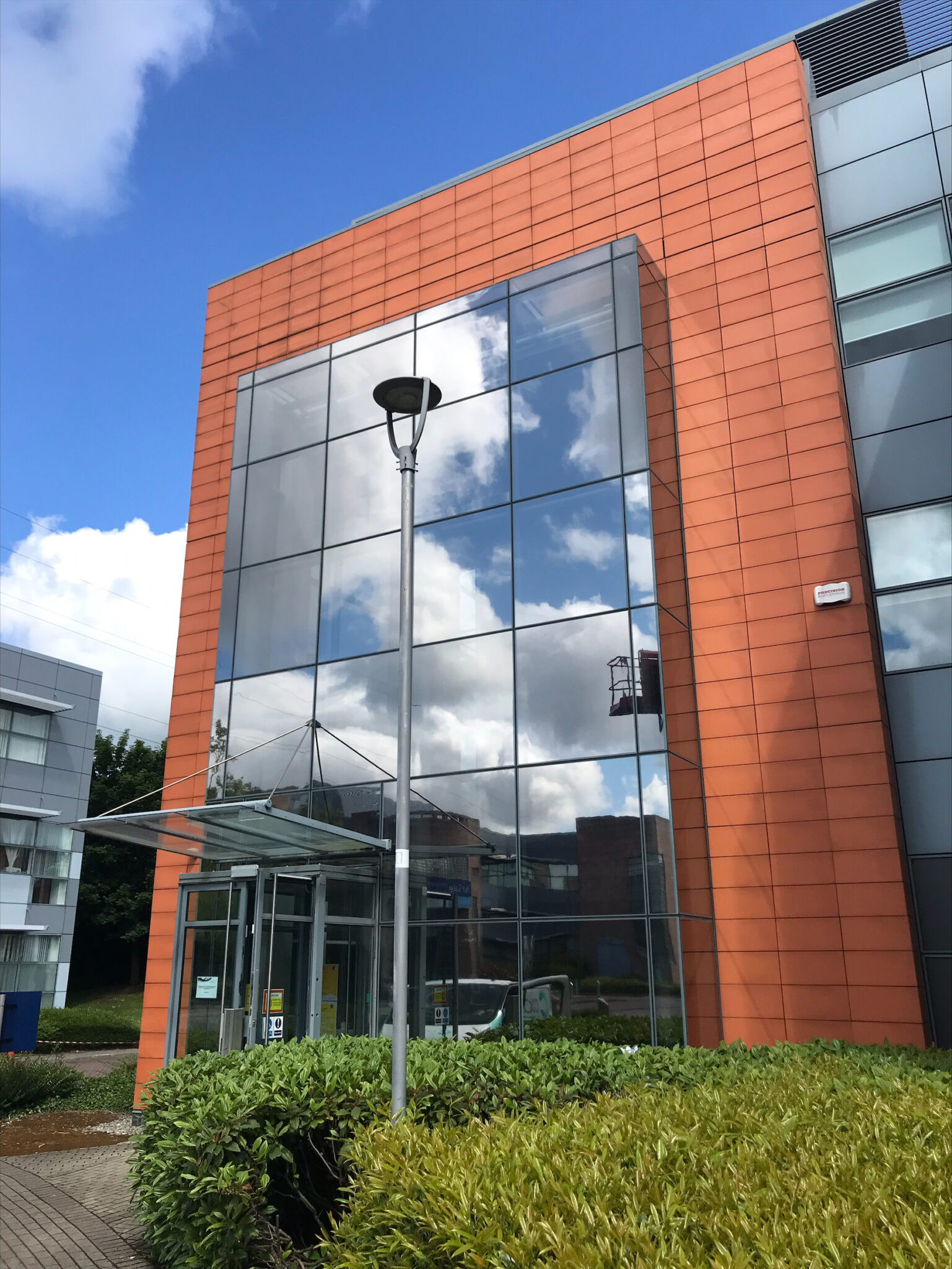 Our privacy film range
There are two ranges of privacy film available, a tinted film and an etch film and the level of privacy you require will determine which film is best suited for your concerns.
A tinted privacy film will prevent people outside the building from seeing in, often referred to as a mirror finish, whilst still allowing the people inside the building to see out. The film works by reflecting light and as such only enhances privacy during the day.
An etch film, also called frosted film, however will prevent either party from seeing in or out so it offers complete privacy 24 hours a day.
Features of Tinted Privacy Film:
Provides privacy from external views during daylight hours
Enhances the look of your office from outside
Allows maximum amount of natural light to enter your building
Available in a range of strengths to suit your needs
Can be paired with a solar control film
Features of Etch Privacy Film:
Provides 24-hour privacy
Allows you to incorporate branding on glass panels
Bespoke design available
Internal and external fitting options
Available in frosted, tint, white, grey, and opaque finished
Here are a selection of tinted films to choose from (all with varying degrees of privacy)
Internal Films
External Films
Etch Film Types Available: