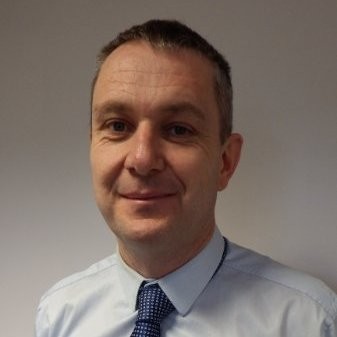 Hugh Kenny
Hugh established the company in 2004, primarily providing tinting for the auto industry, he has helped steer the company to be a leading provider of film, signage, graphics and branding, servicing the entire country and has veered into the UK and European markets also.
Hugh has a long history in sales and has always been customer focused. The team that has been built in Coatek share the same desire and drive to make sure their clients receive the level of service they deserve at all times. This is reflected in the fact that a large proportion of those customers come back to Coatek time and time again. This will always be part of the fabric and culture of Coatek and the very foundation on which the company is built.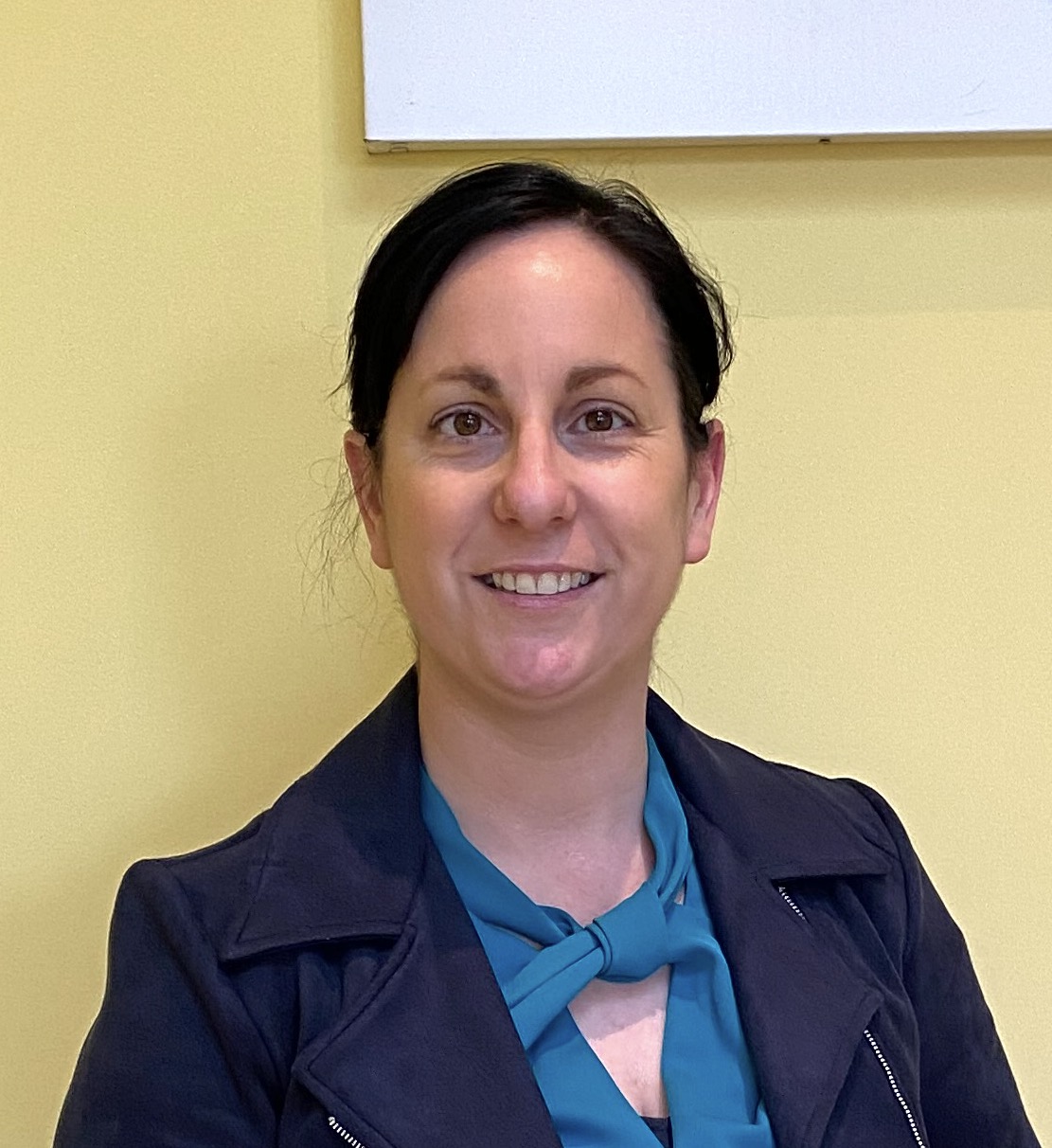 Martina Kenny
Coming from a background in banking Martin Kenny joined Coatek in 2010 and now serves as Financial Controller. With over 20 years experience spanning finance, insurance, HR and customer service in the banking and construction industries, Martina brings an organised and strategic approach to the company's financial analysis and planning.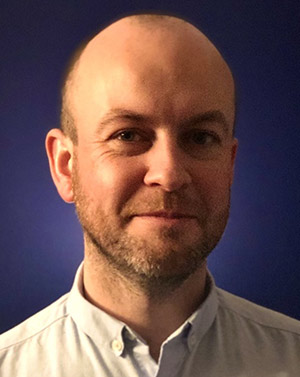 Charles Jones
Qualified industrial designer and experienced graphic designer, Charles has worked passionately in the signage, spatial and retail design sectors for over 15 years. He is focused to quickly interpret business needs and client briefs and turn them into compelling creative solutions.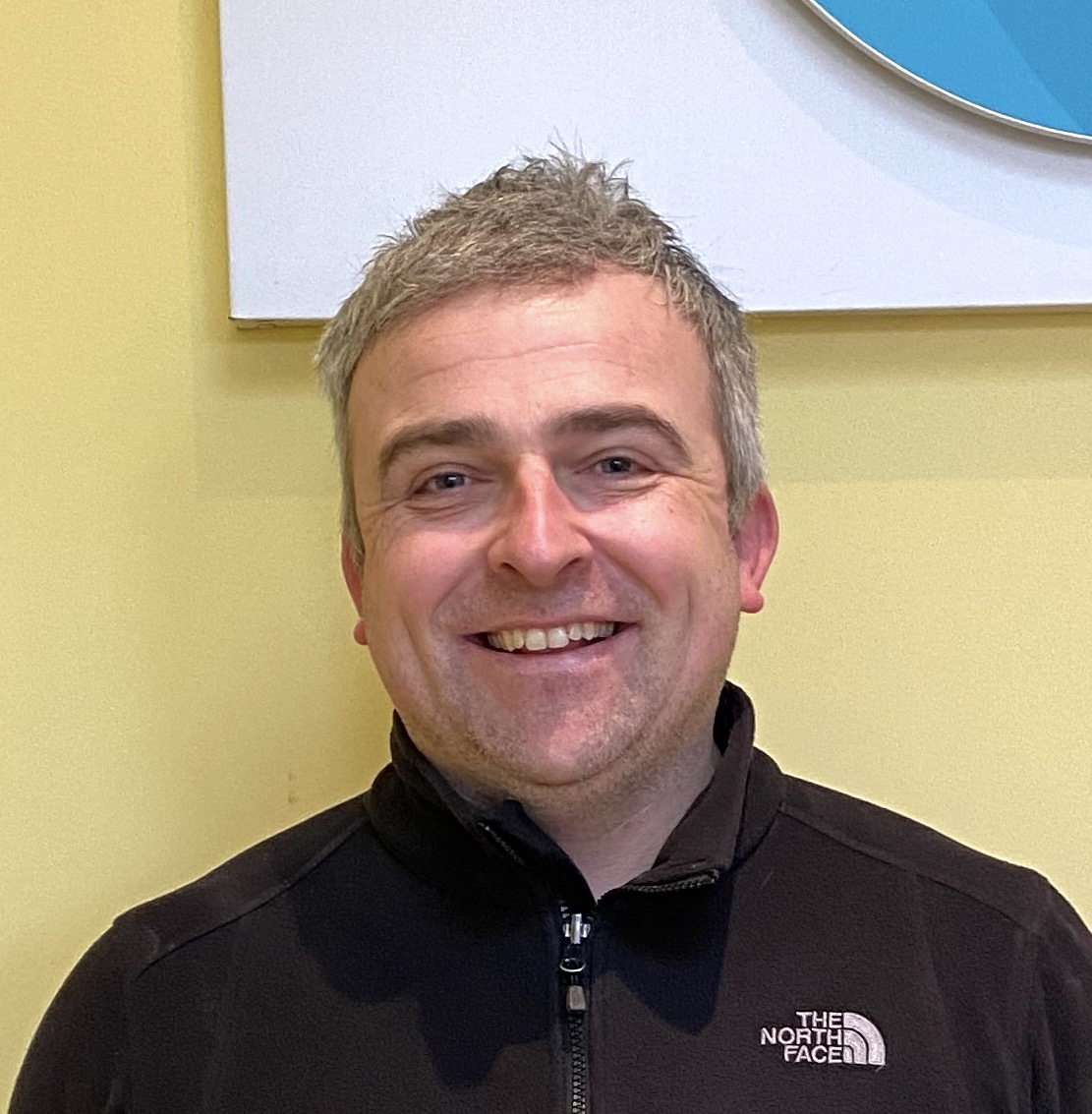 Emmett Joyce
Having studied graphic design and packaging in Dun Laoghaire and Griffith College Emmett has always had a taste for hands on creativity, this is what lead him towards the signage and branding industry and now 25 years later he is still enjoying it immensely. Service, value and quality are some of the main drivers at Coatek and keeping them centre stage is what allows us to build and maintain the customers image. Thankfully we have been trusted time and time again to do so for some of the largest international and national brands.
Emmett loves getting involved or being a part of an idea or concept and helping to develop it further into something the team can ultimately produce and install.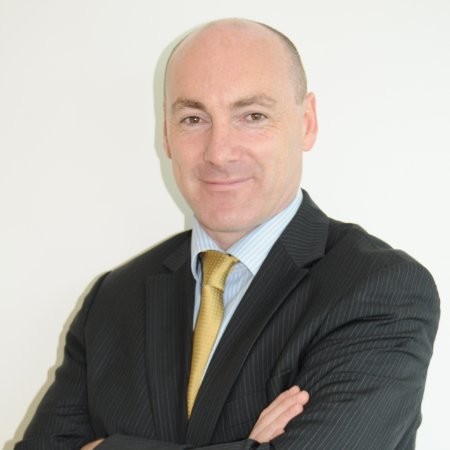 Michael McGovern
Having begun his career in financial roles, Michael migrated to sales and now with over 17 year's experience in this area heads up Coatek's Regional Sales Department. Skilled at developing and maintaining client relationships and highly committed to working with the team to achieve the best results for the client.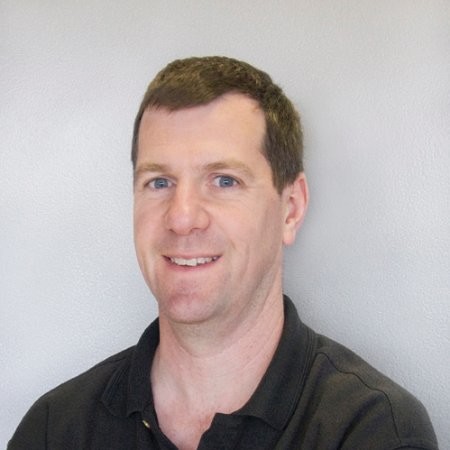 Andy Gilmore
Experienced production and installations manager in large format graphics industry. With over 35 years experience Andy is skilled in client liaison, research and development and working to tight deadlines. Working closely with Coatek's clients, Andy oversees projects from initial site survey to installation and completion.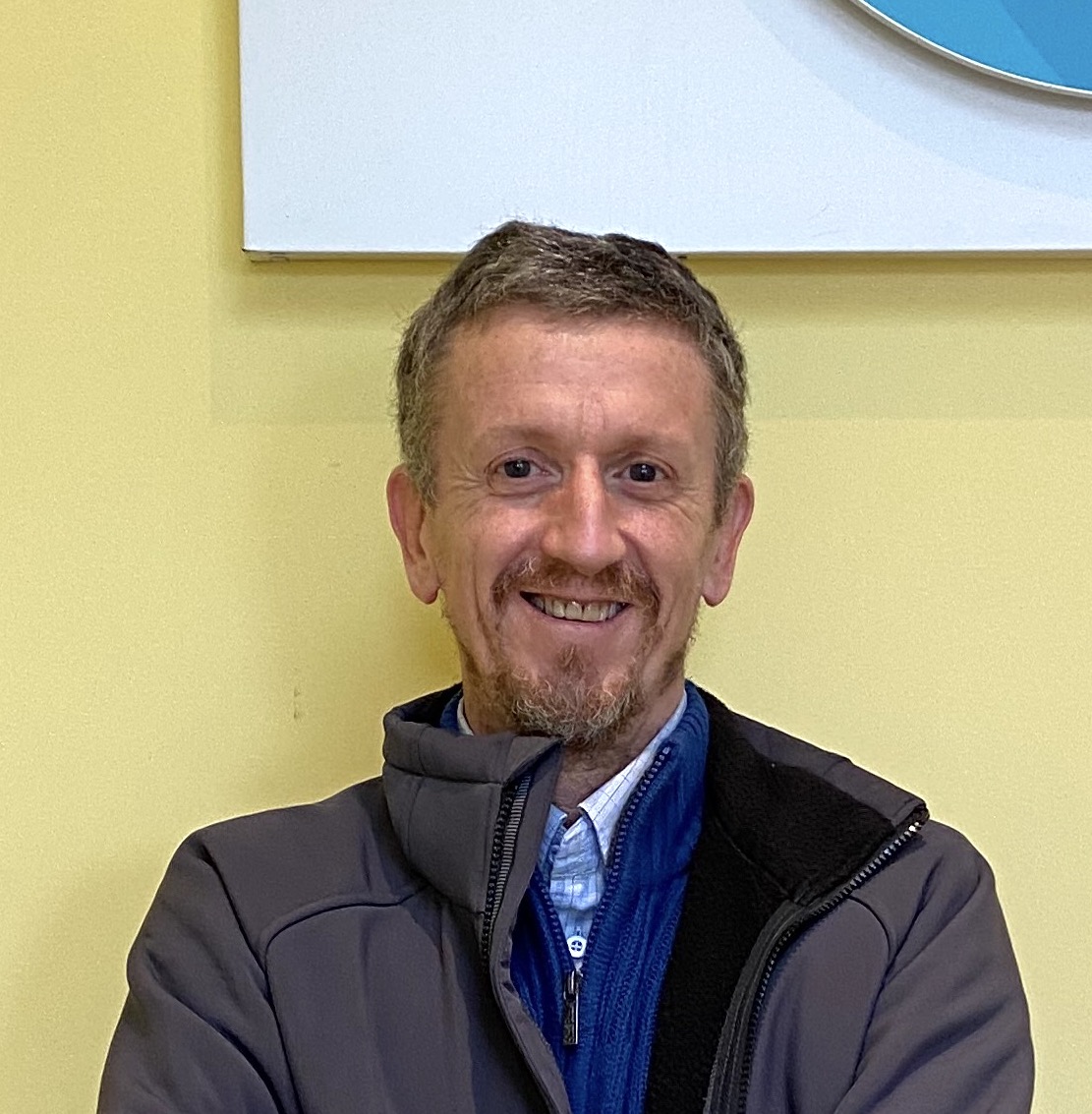 John Gammell
With over 40 years experience of the printing industry John heads up Coatek's Newtown Mount Kennedy production facility where the creative design studio and printing/plotting manufacturing departments are based since the company's latest expansion back in 2018.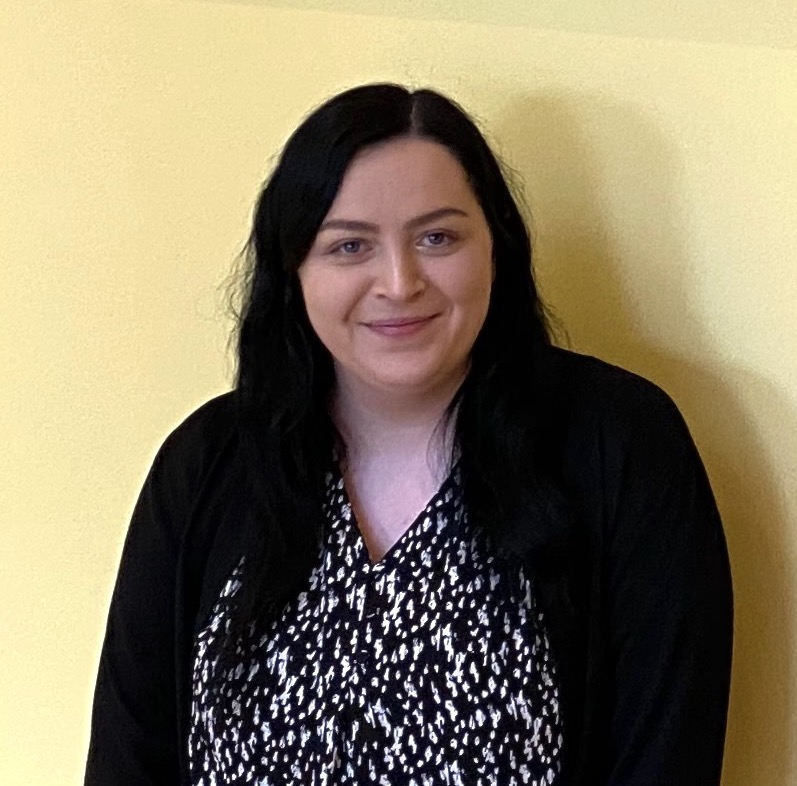 Yvonne O Loughlin
Qualifications in Journalism and Digital Marketing have formed the base of Yvonne's passion for marketing. She has experience in marketing for both b2b and b2c industries, with a particular focus on social media marketing, SEO and SEM.
Whatever the sector Yvonne believes that marketing encompasses everything from the first moment someone interacts with your company and therefore cohesive teamwork is vital for success. She is always eager to learn new processes and enjoy exploring the different aspects of a company which in turn helps to strengthen her understanding of how we can help our customers.