Another project we loved being a part of was Google Watermarque, with a quick turn around required it meant we had to really get everything straight from the beginning.
We embraced some design challenges to provide some real bespoke pieces and work out the final construction of the illuminated signage element. We came up with a Neon Effect Rope LED Cafe sign suspended over 2.5mtrs down from the ceiling and tilted towards canteen area, we also produced a beautiful LED Face lit reception sign.
All that together with wooded braille door signs and wooden braille directories it was a really a top class project, another smart finish.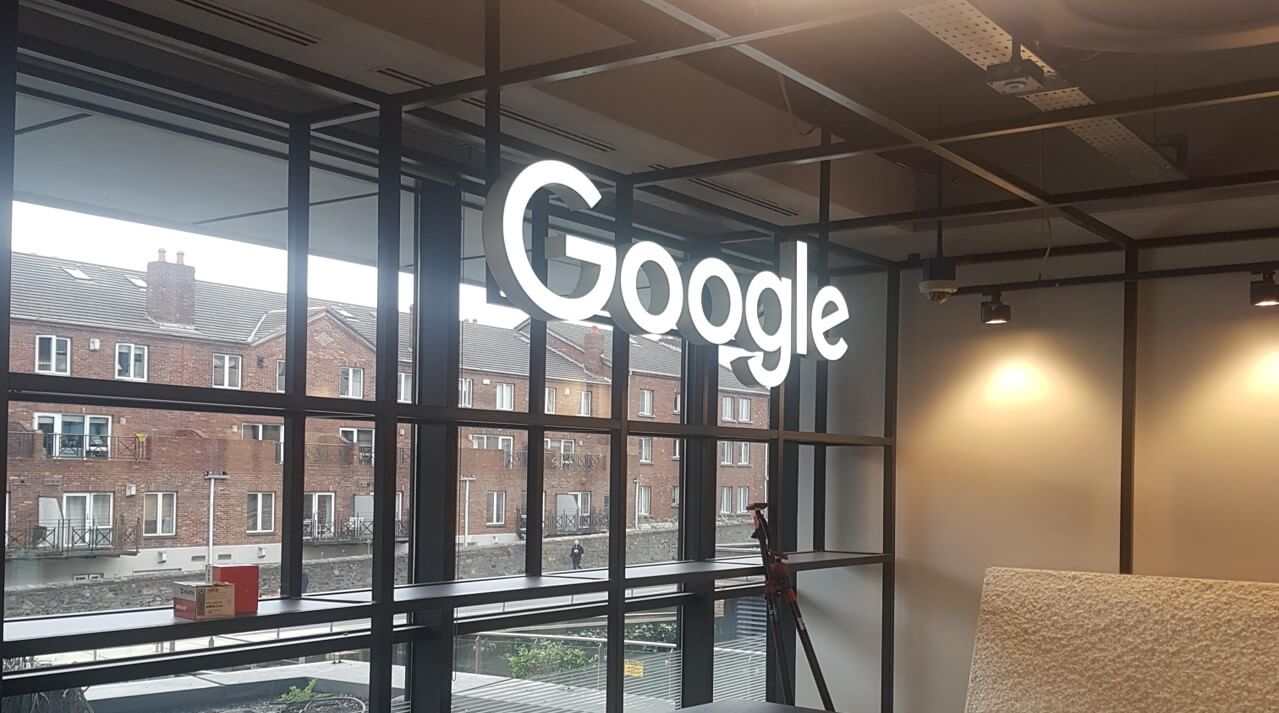 ---