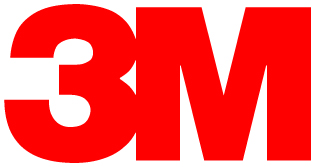 Coatek announces 3M Authorised Window Film Dealer status
Hugh Kenny, Managing Director of Coatek has officially announced the news that Coatek are now a 3M Authorised Window Film Dealer.
Hugh commented "We are delighted to be given this accreditation, we are one of an elite group of companies to receive it in Ireland. Coatek strive to bring high quality and excellent service to our clients and so it was a natural gravitation for us to become an official installer/supplier for 3M materials. "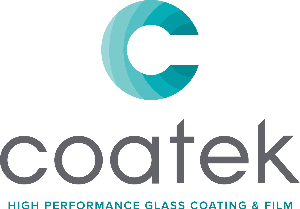 3M is a global science based technology company that is world renowned for innovation, quality, outstanding service and customer service. Their range of Window Films includes the Prestige Series, Silver Series, Night Vision Series, Neutral Series, All Season Series and Scotchshield Safety and Security Window Films. This entire range exudes the professionalism and quality that 3M are known for and that Coatek are dedicated to delivering to our clients.
With a nationwide service, Coatek supply and fit all types of window film and manifestations to glazing in offices, hospitals, schools & colleges working closely with architects, builders, quantity surveyors, designers and office fit out companies. We are looking forward to a long and successful relationship with 3M, keep an eye on our news section for more updates on the 3M range and how it could help your project.
Sign up for more updates and news from Coatek