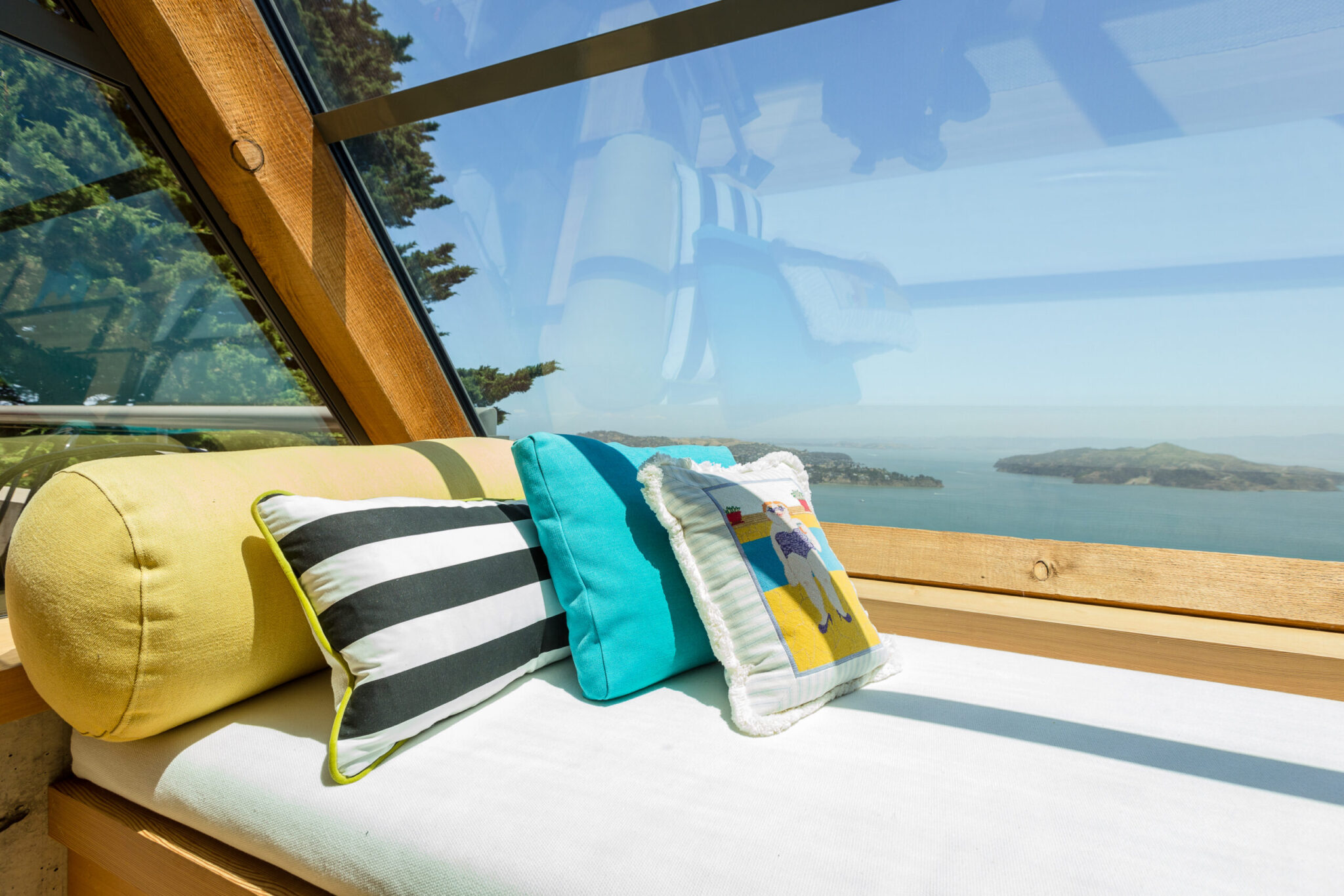 An introduction to 3M Window Films
Coatek are a fully accredited installer and supplier of 3M window films. Below we have outlined the range available and how they could help you in your residential or commercial projects. If you would like to know more about the range please get in touch with us via our contact page and we will be happy to help.  
The Prestige Series – One question that customers often have when enquiring about window films is "how can I block sun glare and heat while still letting in as much light as possible?" The Prestige Series of window films provides the best balance between maximum light transmission and heat rejection. The films feature nano technology which significantly reduces heat while leaving the widow appearance virtually unchanged. They also block 99.9% of UV rays which are responsible for 60% of fading of furniture, upholstery, books etc.  
The Silver Series – These external reflective window films reduce glare and heat gain while also giving a fresh modern appearance to architecture. The Silver Series are metallised window films which reject heat and excess light to provide good overall sun control within your building.  
The Night Vision Series – This series will work equally as well in a residential setting as in a commercial one, the heat rejecting technology allows as much natural light into your space by day and thanks to low interior reflectivity you can still enjoy your views at night. The medium to dark options within the series will also offer a level of privacy during the day.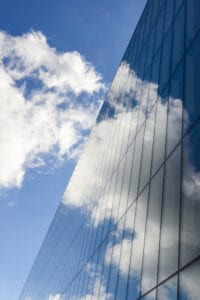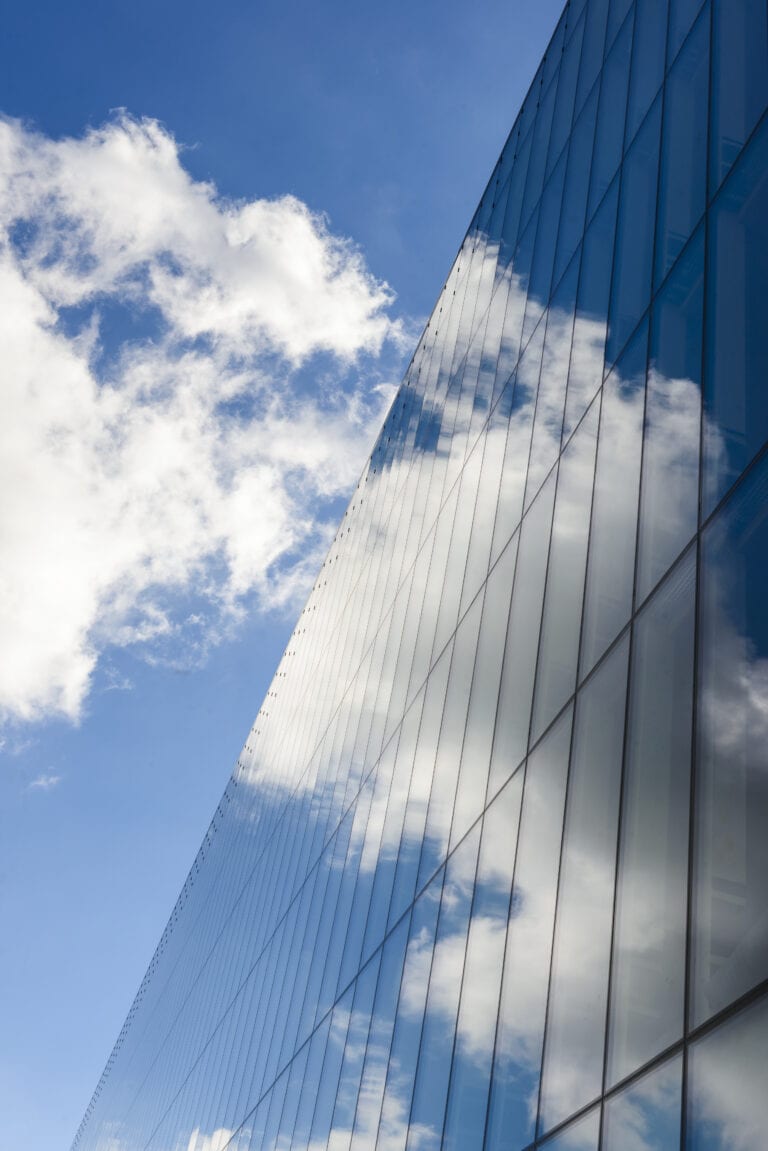 The Neutral Series – Many customers want to tackle the issues of sun glare and heat build up within their home, office or commercial space without altering the appearance of the building. The 3M Neutral series is the perfect film for this as the heat rejecting film has a completely neutral appearance allowing you to maintain the original look of your home or building while still benefitting from the technology.  
The All Seasons Series – A sometimes hidden benefit to window films is their energy saving abilities. The All Seasons Series of window films saves energy and enhances comfort during the cold winter months by preventing heat loss within the home as well as reducing the heat in the summer months by providing sun control.  
The Scotchshield Safety and Security Series – This range of clear, micro layered, tear resistant films provide the ultimate protection for your windows during cases of vandalism, natural disaster and other impact events. The films lessen the exposure to flying glass shards in the event of a breakage, protecting you, your home or business and passers-by.  
Sign up for more updates and news from Coatek