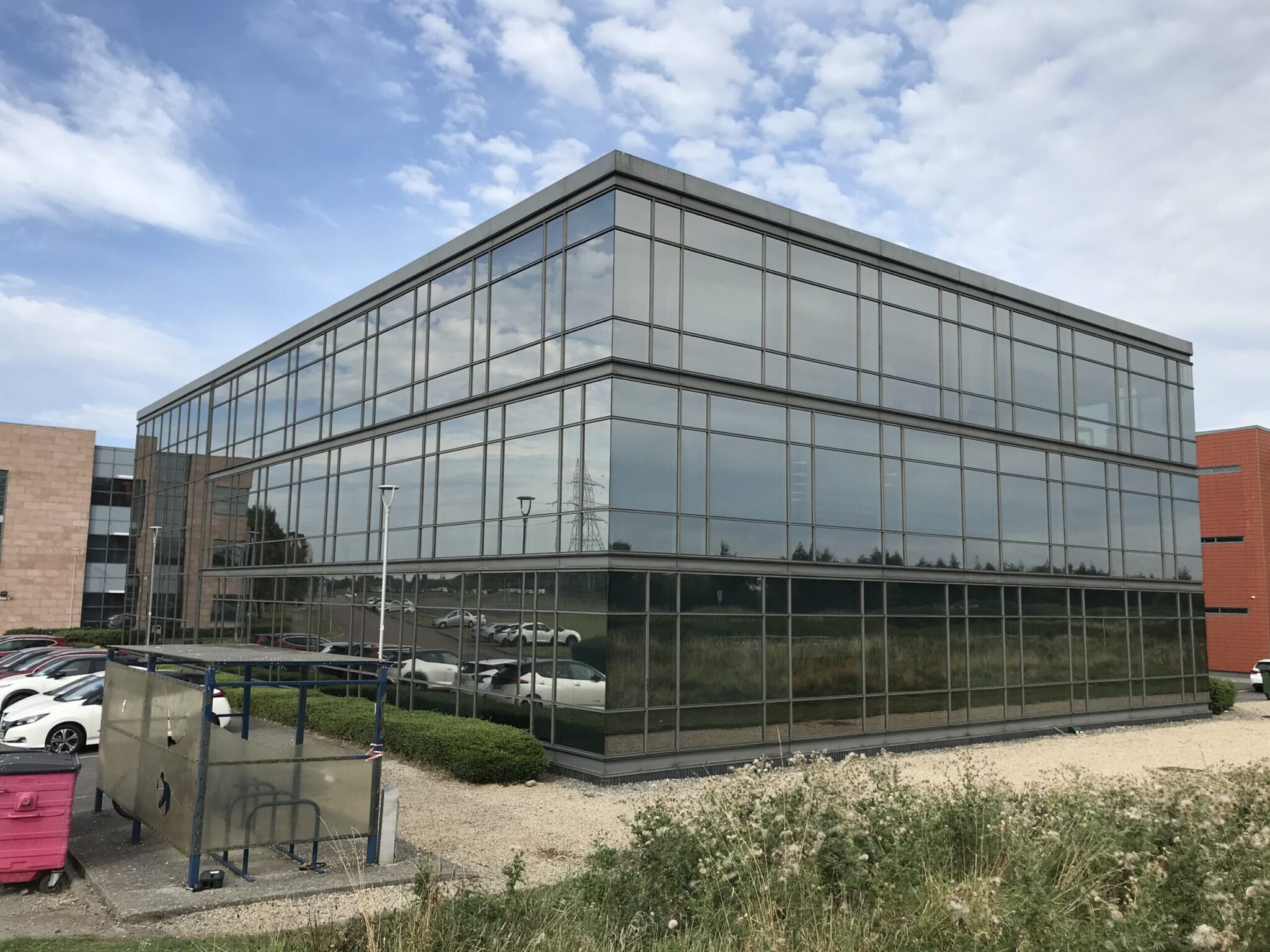 How to reduce your carbon footprint with window films
Energy efficiency and sustainability are high on the list for an increasing number of businesses in Ireland. Applying window films to your building can help achieve these goals in a cost effective and hassle free way.
How do they work in this context? Well window films are highly adept at reducing solar heat gain and glare while still allowing as much natural light in as possible. This in turn regulates heat in the building thus reducing the dependence on damaging heating methods. Energy saving window films not only reduce your energy costs but have an undeniable effect on your buildings carbon footprint.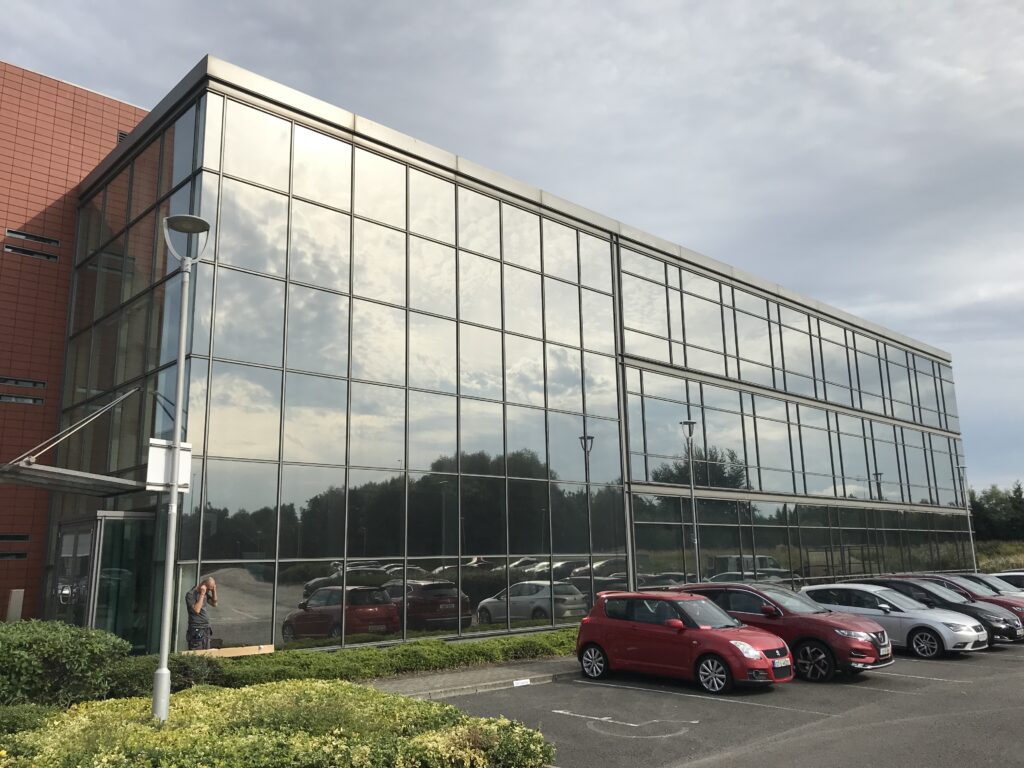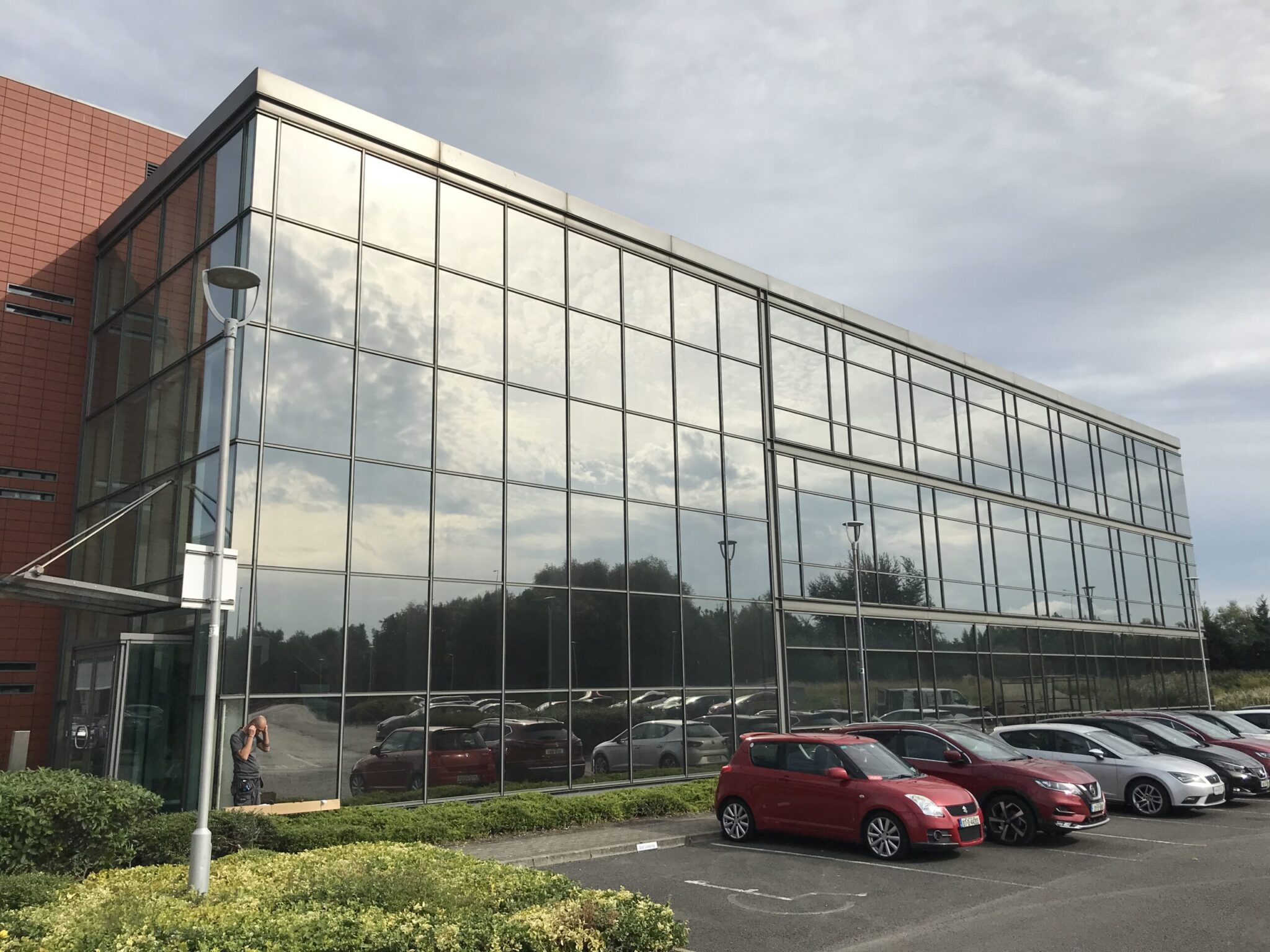 One company in Ireland that has been striving to become carbon neutral is Nissan. In their latest step to achieving their goals they consulted with KRA Ireland and Coatek to find a suitable sustainable solution to energy saving.
KRA Visionary Project Partners (KRA) provides a complete range of building surveying and project management services throughout Ireland. They have an extensive experience in design, project management and contract administration and have delivered a wide range of commercial commissions, from small projects right through to large scale refurbishments and renovations.
After approaching us and discussing the available options, Nickle 80XC was chosen for its highly effective special performance characteristics. This grey film is applied externally where it is highly effective at reducing solar heat gain whilst still allowing natural light transmission. It also helped to noticeably reduce solar glare with the end result conveying a touch of colour and modernisation to the finish of the building. This particular film is highly effective for anyone looking to lower emissions and reduce their carbon footprint as it helps to regulate your building temperatures thus reducing your need for heating.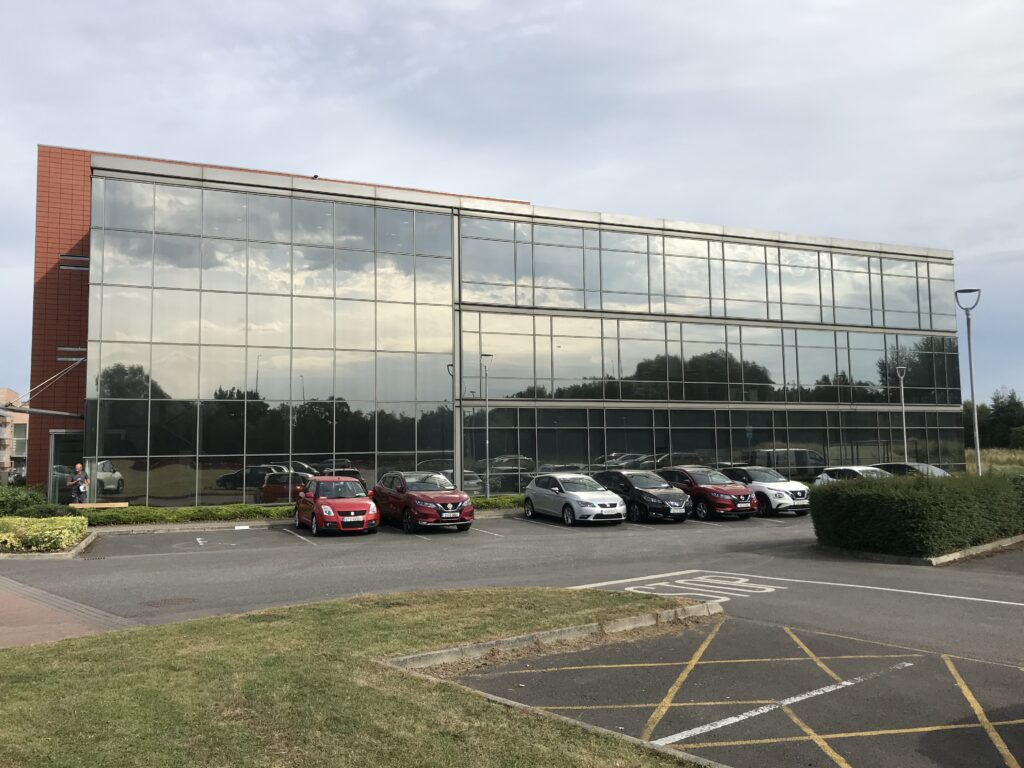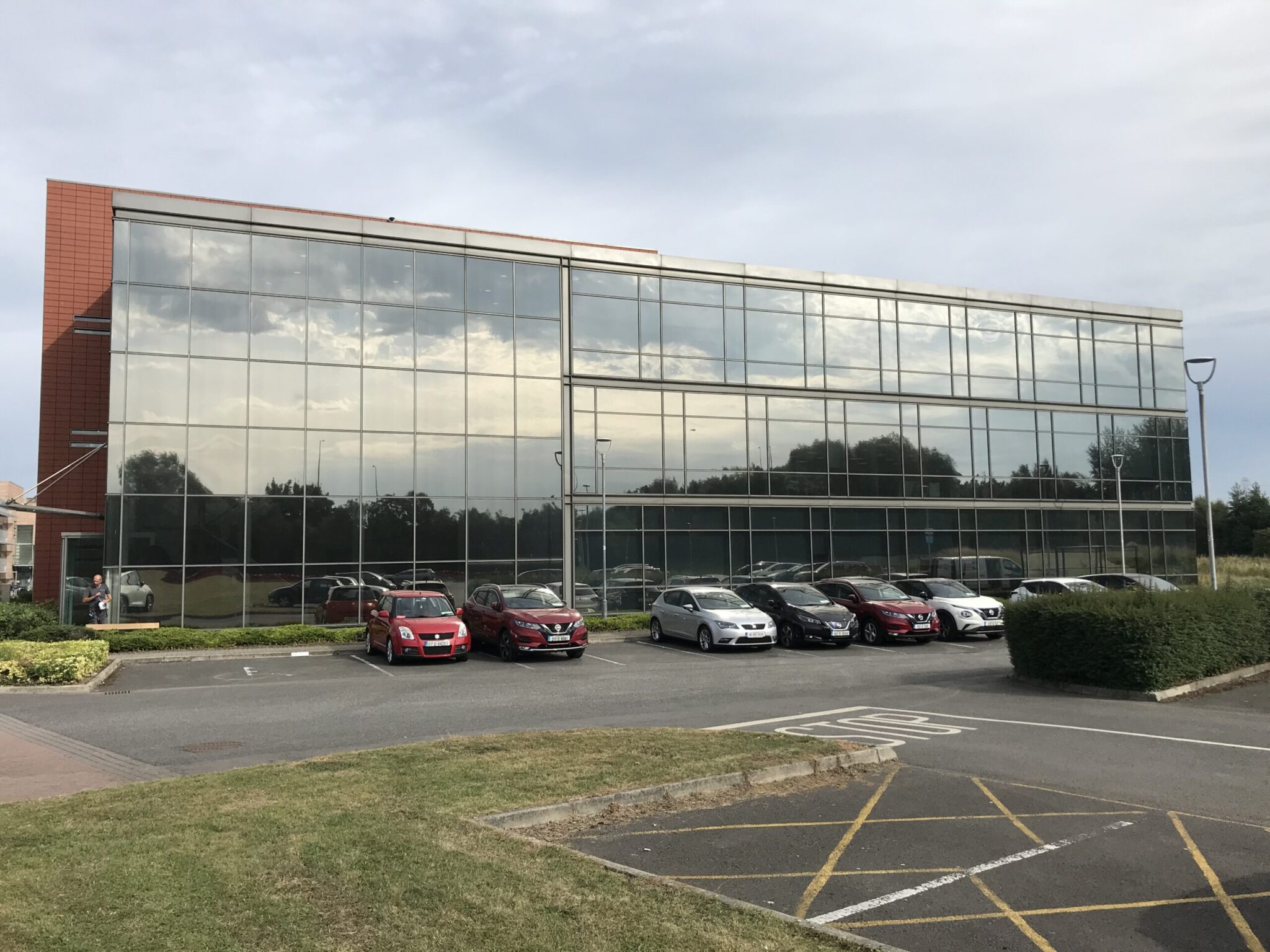 If you are interested in learning more about how window film could reduce your carbon emissions please get in touch and we will be happy to discuss your options or you can check out our Energy Saving range.
Sign up for more updates and news from Coatek