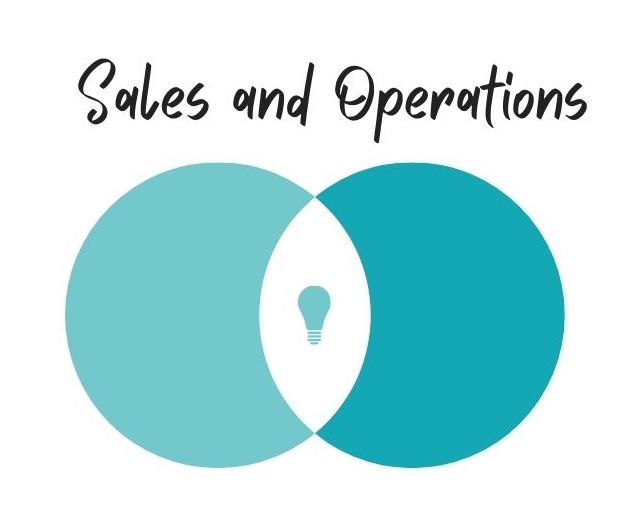 Meet The Team – Sales and Operations: Welcome to the first part of our Meet the Team series, once a month we will be publishing an article on the valuable members of our team, from head office to production and our installers you will get to meet the people that make up Coatek.

Emmett Joyce
Emmett joined us as Operations Manager in 2019 and has become an integral part of the company. Studying graphic design and packaging in Dun Laoghaire Institute of Art, Design and Technology and Griffith College led to a love of hands on creativity, which has been a driving force in his career within the signage and branding industry. His genuine love of being involved in the progression of a project from the ideas stage right through to the production and installation of the design makes him a vital team member here at Coatek.

Charles Jones
Charles is our Commercial Sales and Project Manager having joined the team in 2020. A qualified industrial designer and experienced graphic designer, he has brought his skill set and experience of 15 years in the signage, spatial and retail design sectors to the team here at Coatek. With his in depth knowledge of the industry Charles is a fundamental part of our expansion, his ability to understand a client's needs and quickly create a compelling solution is second to none.
Sign up for more updates and news from Coatek