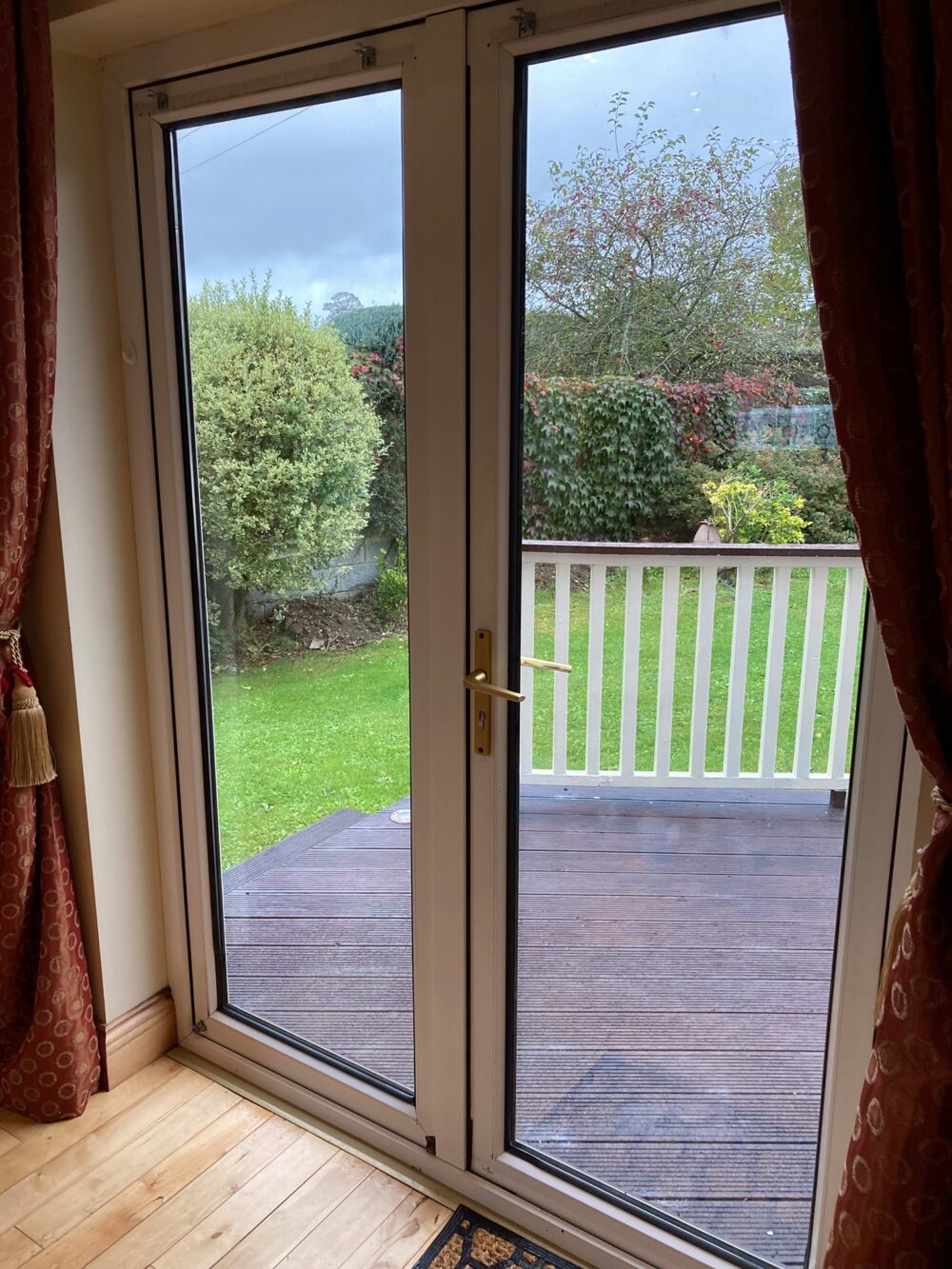 Security Film FAQ
Security Film FAQ's to answer some of our most common questions around security film and how it could work for your home or business.
Is security window film applied on the inside or outside of the glass? 
The security film that we recommend using is applied on the inside of the glass so as to minimise the fallout and glass dispersal into the room in the event of a breakage. There are externally applied versions available and our team would be happy to talk you through the options to best suit your needs.
How does security film actually work? 
Security film works by holding the glass in tact in the event of a breakage, this scratch-resistant window film prevents broken glass from becoming airborne, reducing risks of injury to occupants and passers by, as well as damage to property and contents. Studies have shown that the application of security window film to existing glass can reduce damage and injury by up to 80% in the case of accidental breakage. It is also effective against spontaneous shattering of large overhead glass panels.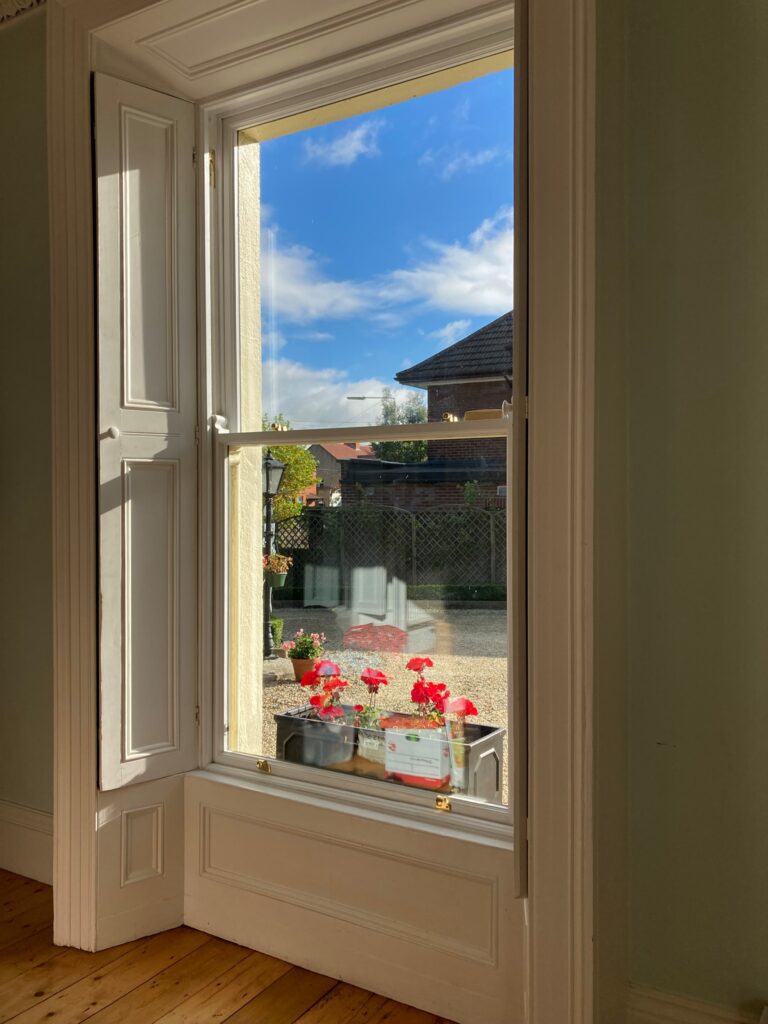 Can you tell a window has the security film applied? 
The security film we recommend is completely clear and scratch resistant so it would be very difficult to know there is anything applied to the glass. Of course if you would like to apply a small sticker to the glass panel stating that this window is protected by anti shatter film in a bid to deter someone intent on causing damage that can be arranged.
Will security film completely stop someone from breaking in to a property? 
Unfortunately if someone is determined to cause damage or enter a property by breaking the glass then window film will not completely prevent them from entering. What security film will do is slow down the entry which will allow you or passersby time to contact the authorities and the delay in breakage may deter the intruder from continuing in their efforts.
Can security film be installed in my home or is it just for businesses? 
Absolutely security film is a popular product now for homes as well as businesses, especially in built up areas or in homes close to roads, footpaths or access areas that would have a lot of foot traffic.
Sign up for more updates and news from Coatek