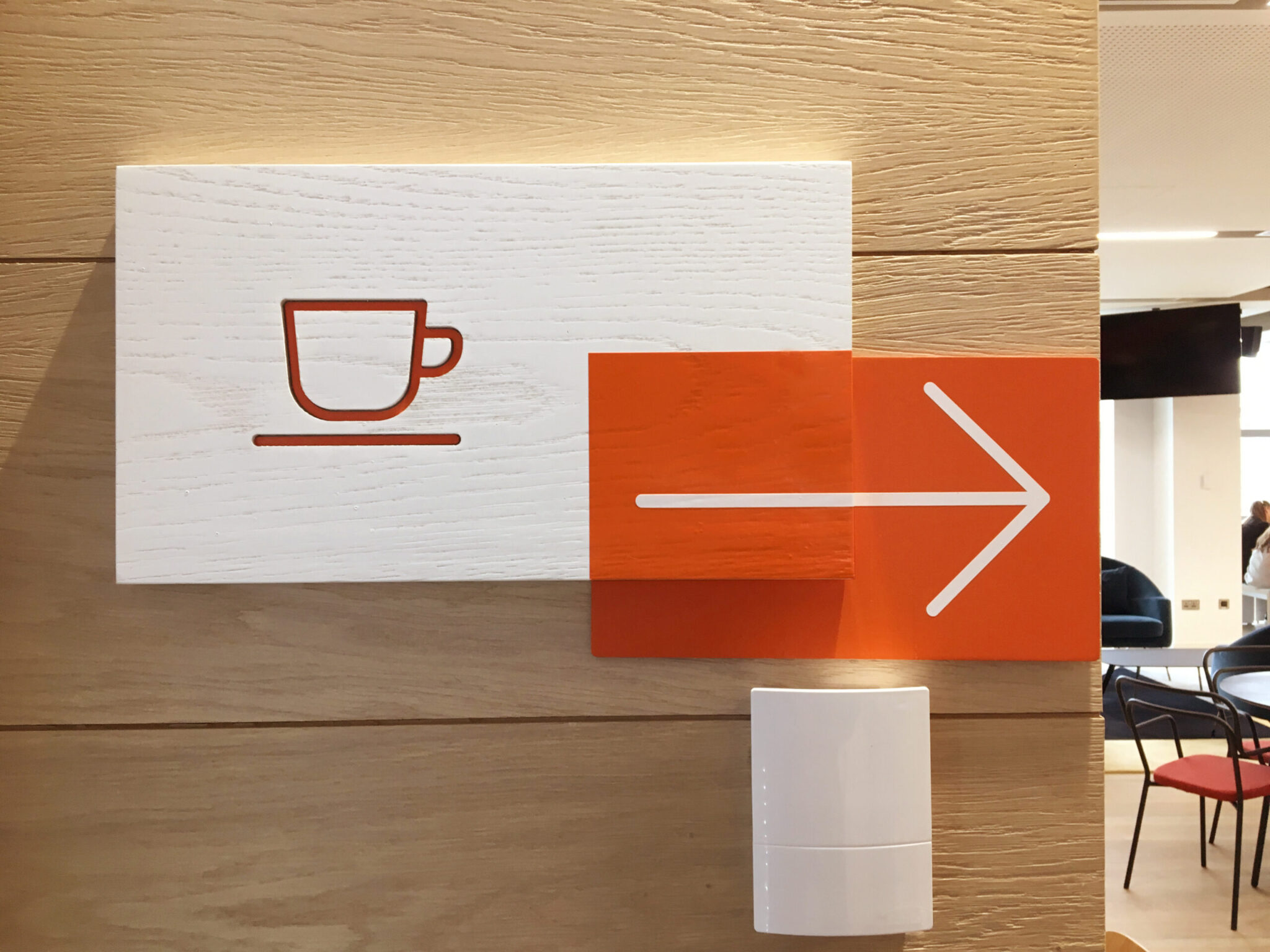 Signage – 3 Ways To Enhance Customer Experience
When it comes to a customer journey with your physical shop location, it can be just as easy to curate their experience as you would online. Signage that is brand relevant and visually appealing can be the difference between a positive experience in store or not. Here are 3 simple ways to utilise signage to enhance your customers experience.
1 – Exterior Signage
Exterior signage is the first visual experience potential customers have with your business, as such the proper placement, size and quality designed signs can be a vital marketing tool. To ensure you are making the best of your external signage you should review it regularly, inspecting for damage and cleanliness as well as relevance if you haven't updated your signage in line with rebranding.
2 – Window Signage
In a similar way to your exterior signage, windows are a first look for your customers when approaching your shop or business. In terms of signage for windows, vinyl graphics can be used to communicate your brands story or product offering in an eye catching way using your brand colours, typography or images. Vinyl graphics open up the possibility to update your window displays more easily should you consider a brand refresh as well.
3. Wayfinding Signage
Good way finding signage in store can actually increase the time a customer spends in your shop and how much they spend. How so? Well, eye catching, well designed way finding signage could increase the 'impulse buy' in your shop. The idea behind way finding is to help customers find what they need but it is also an opportunity to market other areas and products to them as they make their way through your store.
To find our more about how Coatek can help with your signage needs check out our Internal, External and Wayfinding pages or contact us on info@coatek.ie 
Sign up for more updates and news from Coatek