Transform your walls and furniture with Cover Styl'. Thanks to this thermoformable architectural vinyl we can cover a number of surfaces like wood, aluminium and PVC. Suitable for hotel bedrooms, kitchens, lounges, office spaces and shops, with this covering solution you can do any chosen renovation in every room of your establishment.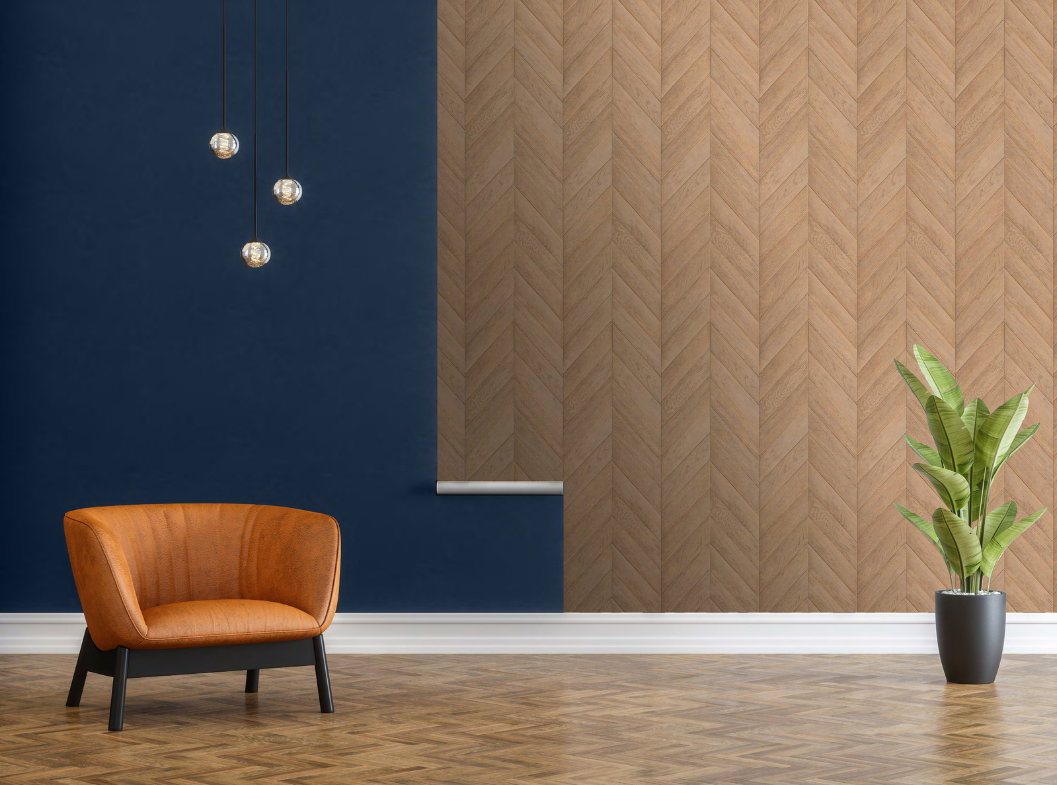 With over 650 different adhesive covering references, Cover Stly' comes in various styles for interiors that match your taste.
Our team of trained installers use heat to form the film into each detail of the surface it covers. Once installed the film will hold the form, shape or grain of the surface it has been applied to.
Features
A quick and easy upgrade, with bubble-free rendering and resistance to heat and humidity
Low cost! Between 50 and 70% less expensive than traditional renovation
Unique quality, in material and result
A 10-year guarantee against cracking, yellowing or delamination
No disruption of daily activity
Samples from range available
Wood – Inspired by a number of timber species, our Wood range reveals the charm of your rooms, giving them a natural touch.
Solid Colour – Look at life in colour with our Solid Colour range. Each colour creates a unique atmosphere. Give your bedrooms or lounges their own unique personality.
Marble – Our Marble range gives a chic touch to all your renovations thanks to its super realistic graining designs. Dark, grey or white, matt or ash… In small touches or in an all over look, you are spoilt for choice for renovations with a stamp of luxury.
Natural Stone – From the 'New York apartment' look in grey stone through to polished concrete, our Natural Stone range will meet your trendy decorative desires.
Metallic – Whether it be with a rust or aluminium effect, materials and reliefs are the big feature of our Metallic range. Are you going for an industrial look? The sheet metal or carbon fibre effect will be ideal.
Fabric – Ideal for creating a modern but unstructured look. Attract the eye and stir emotions in a bedroom or a dining room thanks to the hypnotic textures of the highly numerous models of the range.
Glitter – Our Glitter range is unique glam & glossy looks. Whether or not they are colourful, your rooms will gleam and dazzle once you have provided the right lighting.
Leather – The sophistication and richness of leather in all its forms. With the Leather range, your décor creates a charming 'animal' effect which causes a sensation without harming any animals. Different textures allow you to create a very specific mood in all the areas you want to tackle in your renovation projects.
Soft Touch – Our architectural film Soft Touch range is a premium product featuring a differentiated special surface with texture finish that has outstanding contamination and scratch resistance.