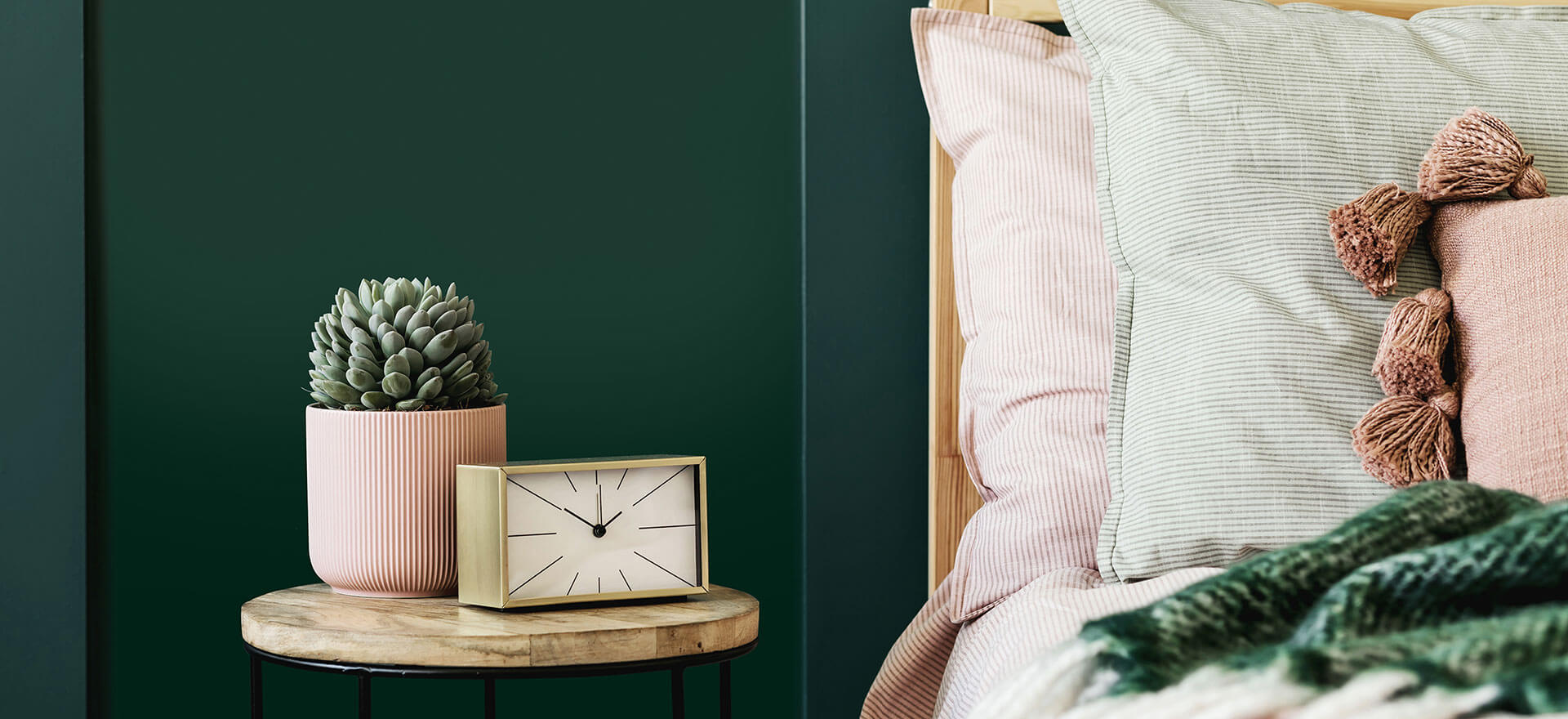 A Cost Effective Refresh For Student Accommodation
Student accommodation comes to the forefront of public discussion every year before the new college term begins. If you are considering renting to students or if you have a student accommodation property that could use a refresh then Cover Styl' may be a product worth investigating.
In most cases a quick and easy upgrade is needed in time for new students moving in. Cover Styl' can be applied in half the time and at between 50-70% less cost than traditional renovation. This architectural vinyl is available in over 470 different adhesive covering references, meaning there is a host of various styles to match any interior design idea. It can be applied to any flat surface such as doors, tables, kitchen cabinets, wardrobes and much more.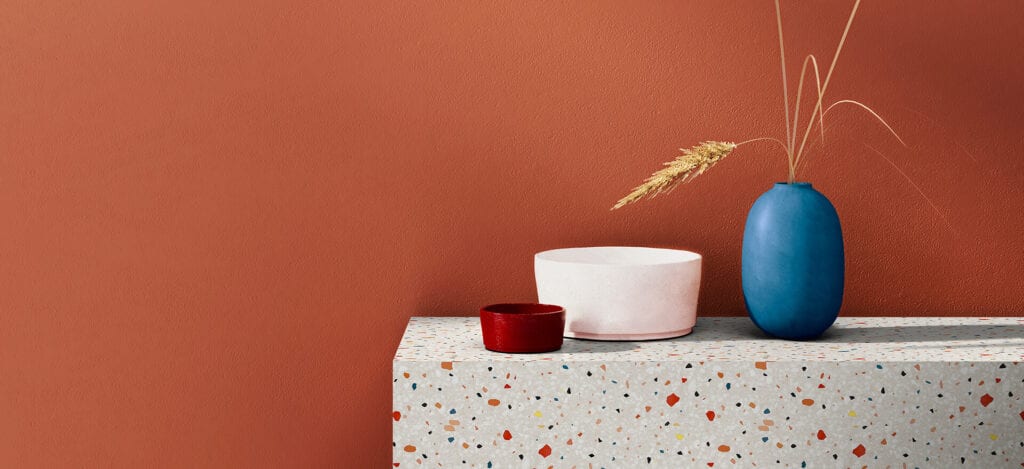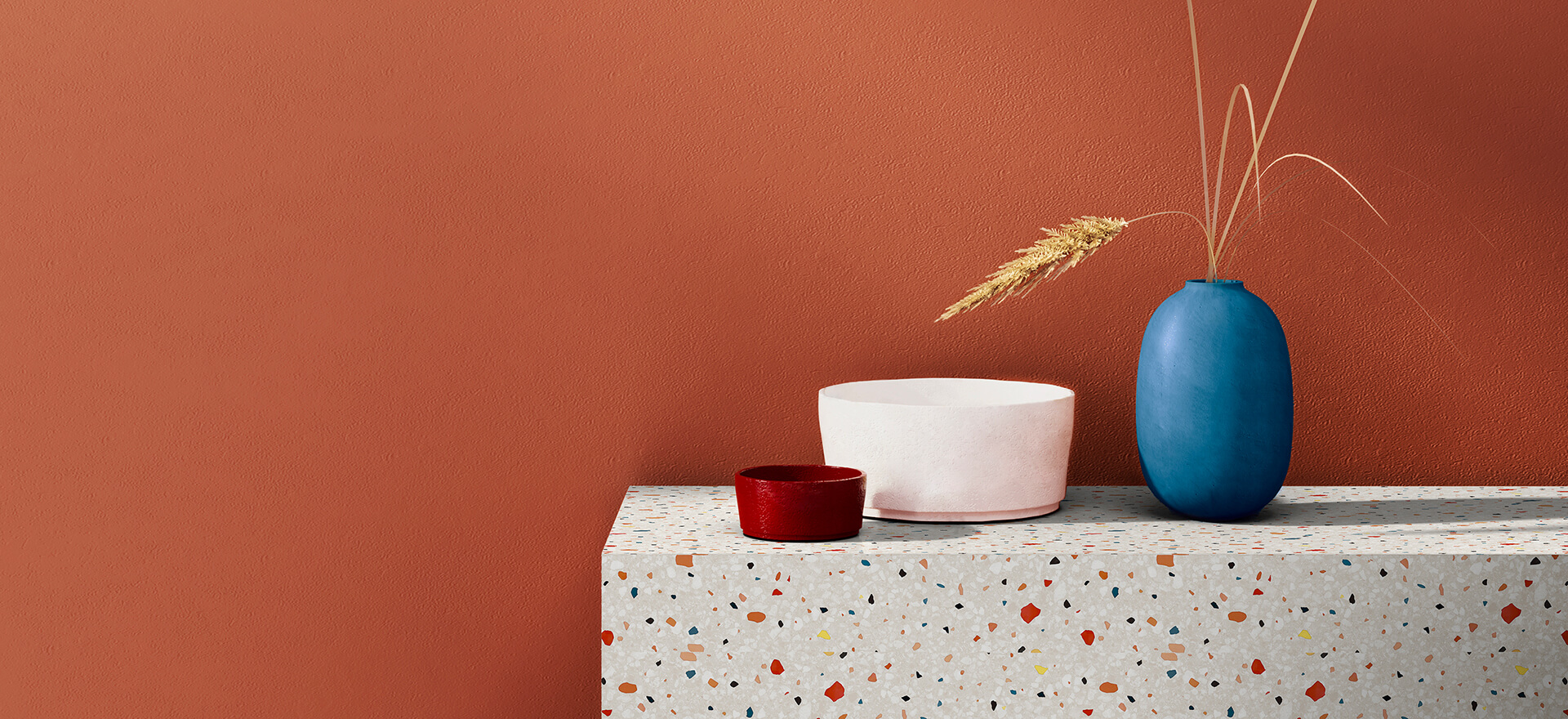 The benefits of Cover Styl' over traditional renovation are not limited to the cost and time savings in the application, the vinyl is a much more hygienic option than traditional paint as it can be wiped down and cleaned with no damage to the surface of the product. Cover Styl' products also come with a 10 year warranty against cracks and discolouration making it a much more viable choice than paint or resprays to existing furniture. Recently the company have released an updated app, available on the App Store, called "Cover Styl'" where you can take an image of your space and try out the different styles and ranges available so you can really get a sense for how your renovation will look.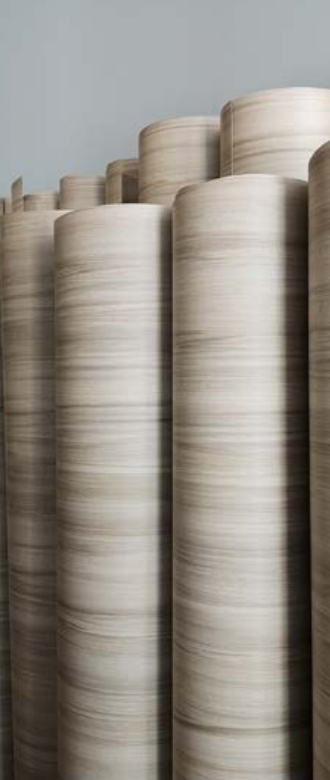 The following examples are some of the range that we feel would best suit a student lifestyle.
Wood – Inspired by a number of timber species, the Cover Styl' Wood range reveals the charm of your rooms, giving them a natural touch. This is particularly popular in renovating kitchens, doors, wardrobes and desks.
Solid Colour – Look at life in colour with the Solid Colour range. Each colour creates a unique atmosphere. Give your bedrooms or lounges their own unique personality. This may be a particular interest in a modern student accommodation complex or apartment.
Natural Stone – From the 'New York apartment' look in grey stone through to polished concrete, our Natural Stone range will meet your trendy student city apartment decorative desires.
Metallic – Whether it be with a rust or aluminium effect, materials and reliefs are the big feature of the Metallic range. Are you going for an industrial look? The sheet metal or carbon fibre effect will be ideal.
Fabric – Ideal for creating a modern but unstructured look. Attract the eye and stir emotions in a bedroom or a dining room thanks to the hypnotic textures of the highly numerous models of the range.
Leather – The sophistication and richness of leather in all its forms. Different textures allow you to create a very specific mood in all the areas you want to tackle in your renovation projects.
To find out more about Cover Styl' please check out our information page, download their app from the App Store or contact us on info@coatek.ie
Sign up for more updates and news from Coatek