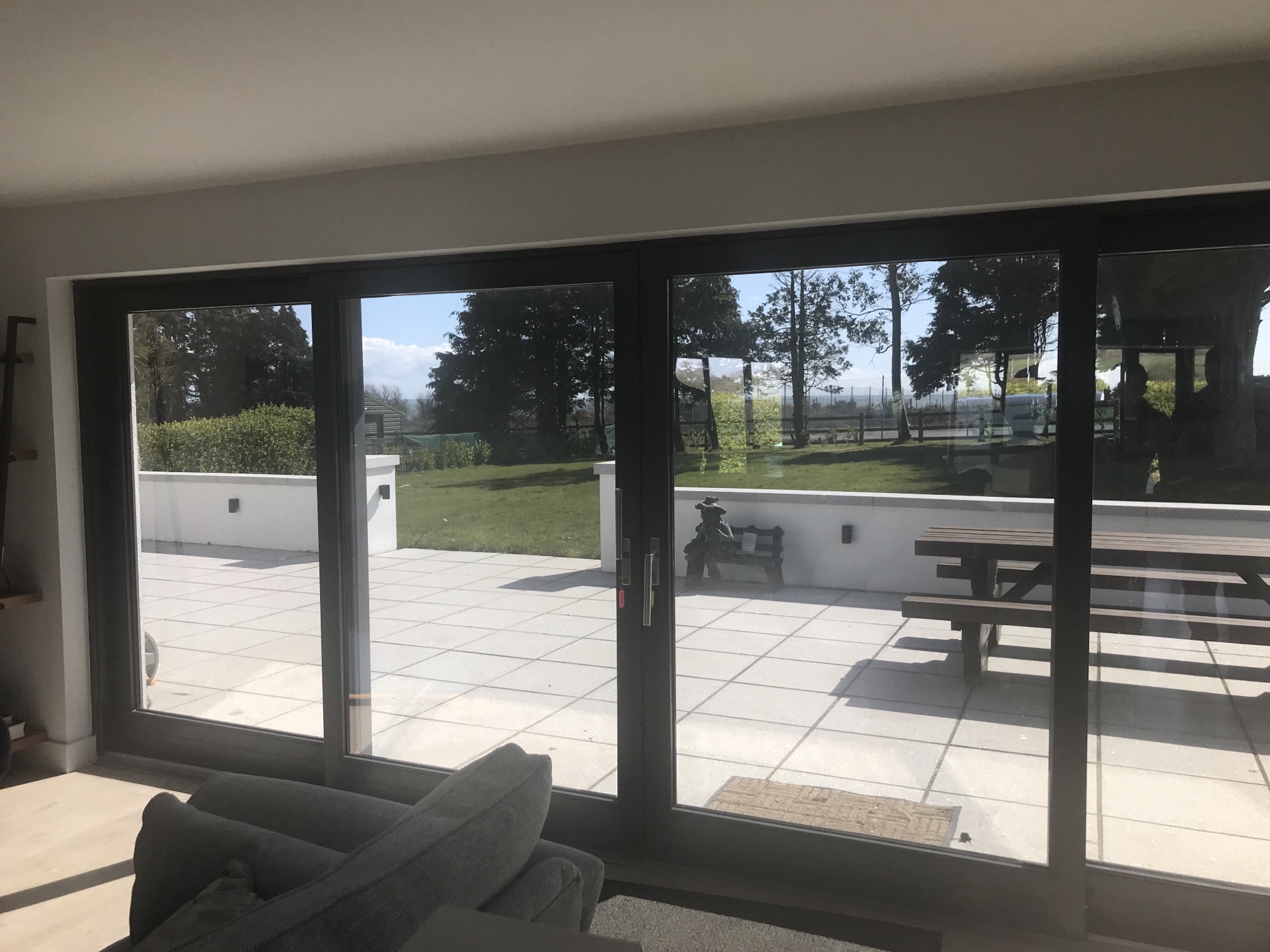 All About UV – The Best Protection For Your Home
Sun fading can be a big issue in a lot of modern homes, offices and commercial buildings with large windows and glass doors. Invisible UV rays from the sun are responsible for fading of soft furnishings, carpets, furniture, art and ornaments. There are also other contributors to fading such as central heating but the harmful UV rays are responsible for up to 60% of the damage. An increasing number of people are also allergic to UV and contact with these rays can cause a painful and unwanted reaction.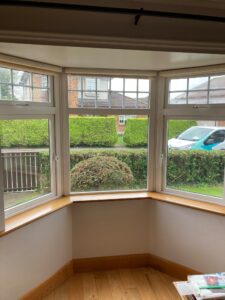 Can a window film really help block UV rays?
The simple answer is yes, a transparent window film, also known as Anti Fade film, blocks up to 99% of these harmful UV Rays from entering your home, business and can even be applied to your car for added protection.
This film works by rebounding the harmful rays while maintaining complete clarity for visibility. We apply the clear film to the inside of the window pane for a discreet finish that doesn't obstruct your views or the look of your space.
The added benefit of the UV film is that it is clear in appearance so it can be easily applied alongside other products such as sun control, heat build up, privacy or glare films to add an extra level of protection.
Will it work for allergies? 
Yes absolutely, we have seen an increase in enquiries about UV allergies as it seems to be a developing problem for a substantial amount of people. This clear film is an excellent barrier, stopping 99% of harmful UV rays so applying to your home and car windows can be a valuable step in protection yourself and your family members.
Read more about Solar Control Window Films
Sign up for more updates and news from Coatek