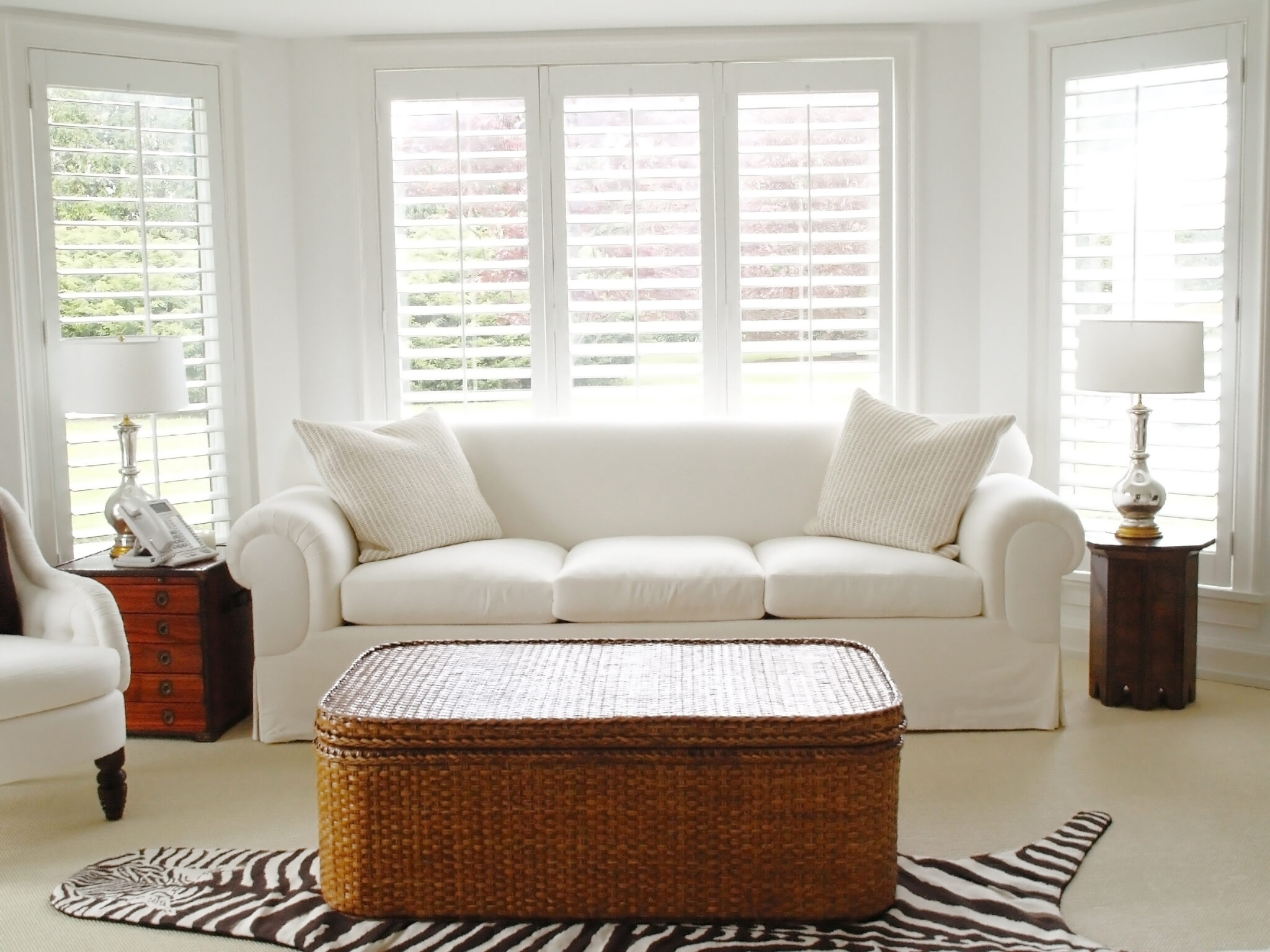 Energy Saving Films FAQ
Energy saving is something that is at the forefront of a lot of people's minds in recent times and with good reason, spiralling energy costs and rising carbon emissions are issues which face us all at the moment. Energy saving window film could hold a lot of the answers you are searching for when it comes to reducing your energy bills, read our FAQ's to get a better idea of whether it's right for you.
What is the difference between Sun Control Films and Energy Saving Films?
Sun control films focus on sun issues such as solar heat gain, glare and UV reduction where as energy saving films properties adapt to the season to reduce temperatures in the summer months and retain the heat in the winter thus making your home more comfortable all year round. The traditional sun control films will not retain heat in the cooler months so if that is something that is also a concern for you then an energy saving film would be more appropriate.
How do energy saving window films save you money on your energy bills?
These films work by adapting to the temperatures and sun transmissions year round, by regulating the heat inside your home to ensure a more comfortable average temperature the films helps reduce your need for other heating methods such as gas, oil or solid fuel. This in turn saves you money on your energy bills as well as reducing your carbon footprint in the process.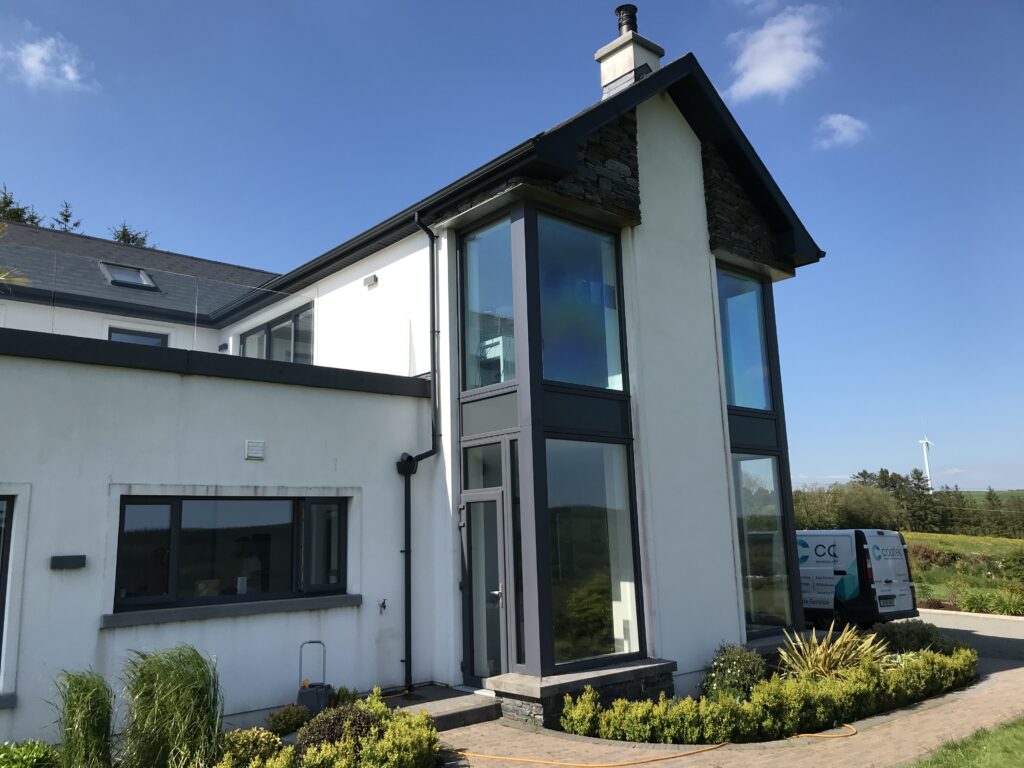 How do I know which film to pick?
There are a number of films which will address your energy saving needs, we can supply data sheets and A4 samples of each so you have a better idea of which one may suit you. Our reps are happy to discuss any of your questions as well. One particular film from our energy saving range that we recommend is the Ecolux film which will reduce your heat loss by up to 41% through single pane glass and 29% for double pane glass. This is a very popular film and is an excellent, clean, long term solution to year round glazing issues.
How will my house or business look with the film applied?
As with all window films this will depend on the film chosen however all the energy saving films generally have a very light tint. It will not be as harsh a tint as a privacy film or even some of the darker sun control films. A4 samples of the films can be arranged so you can view them for yourself before making a final decision.
Is the film applied internally or externally?
There are options for both internal and external applications so if you have a preference feel free to mention it to our rep when speaking with them so they can narrow down your film selection.
View previous Commercial Jobs and previous Residential Jobs 
Contact us to get your quote and  free samples today.
Sign up for more updates and news from Coatek