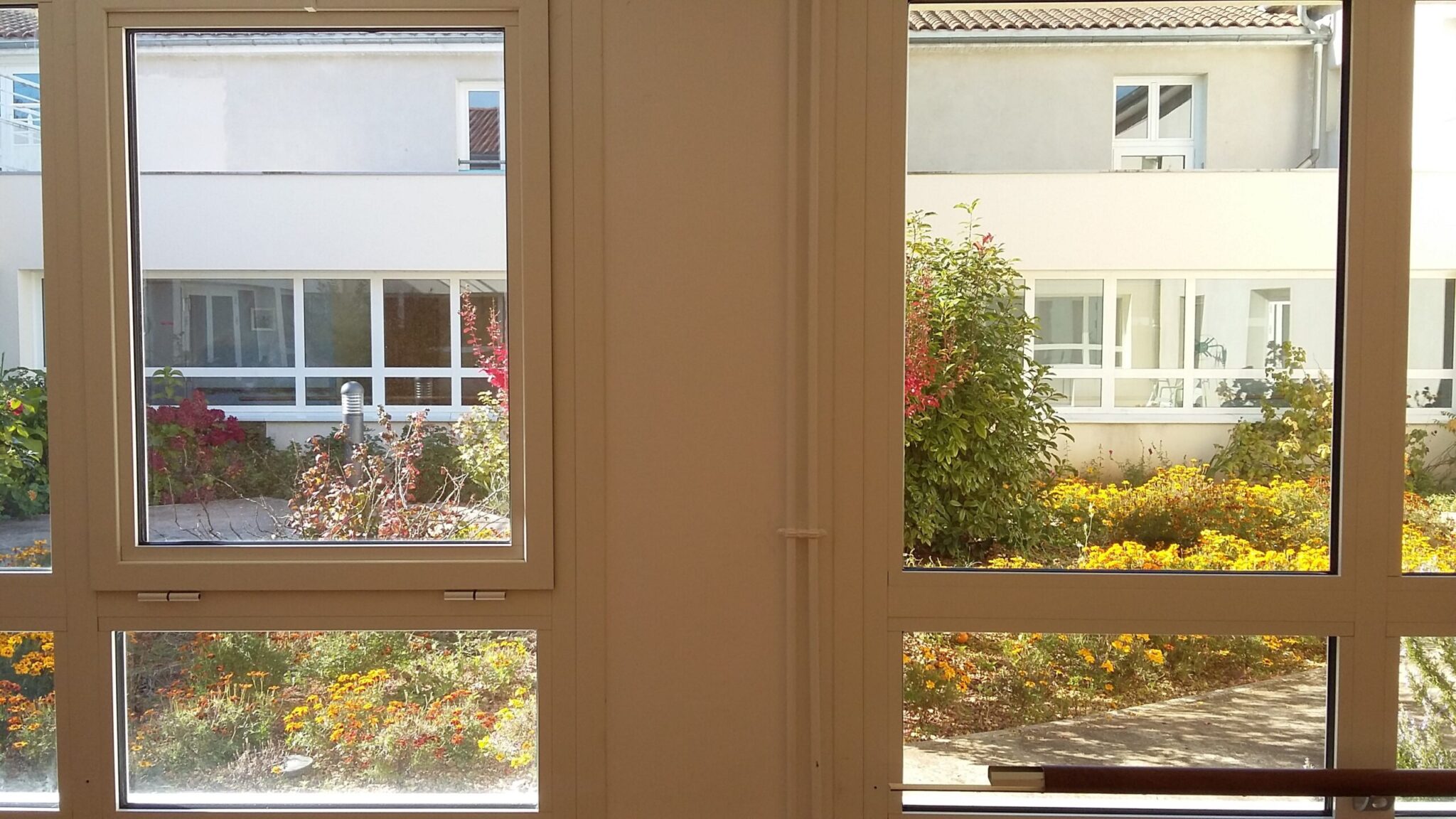 How to make your building more energy efficient
Whether you are looking to make your home or business more energy efficient or you want to reduce your carbon footprint, window film may hold the answers you need.Home energy upgrades can be expensive, replacing windows with more efficient versions will quickly rack up the costs. There is a simpler solution that will take less time and money to organise.
Energy saving window films can adapt to the weather for improved comfort and energy savings all year round. One such film that we carry is Solargard's Ecolux. By combining a low-e coating with solar control properties Ecolux provides smart savings by reflecting heat in the summer and by keeping it in during the winter thus regulating the temperatures in your home or business and reducing your need for heating.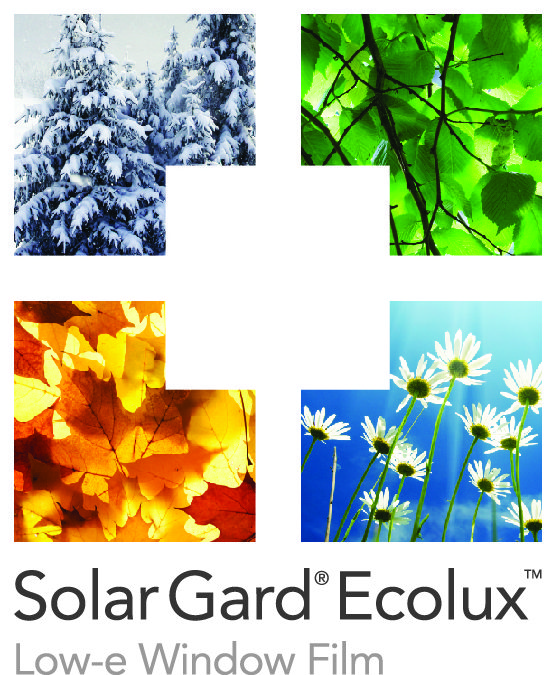 Once installed the film will begin to work immediately and reduces your U – factor by 29% on double glazing windows and up to 41% on single glazing windows. U – factor is the rate at which a window, door or skylight conducts non-solar heat flow. The lower the U – factor, the more energy efficient the window, door or skylight.
The tint to the film is quite light so it allows high visible light transmission meaning you reap the benefits of the film without your views being obstructed. It also rejects 99% of UV radiation to reduce the risk of fading on furniture and flooring in your home, office or business as the sun's rays are responsible for up to 60% of this kind of fading.
To learn more about our energy saving range and how it could help you meet your sustainability goals your can check out our energy savings page or you can contact us by filling in our contact form on our contact page. We are happy to discuss your project needs, visit the site and provide samples so you can choose what the best option is for you.
Sign up for more updates and news from Coatek