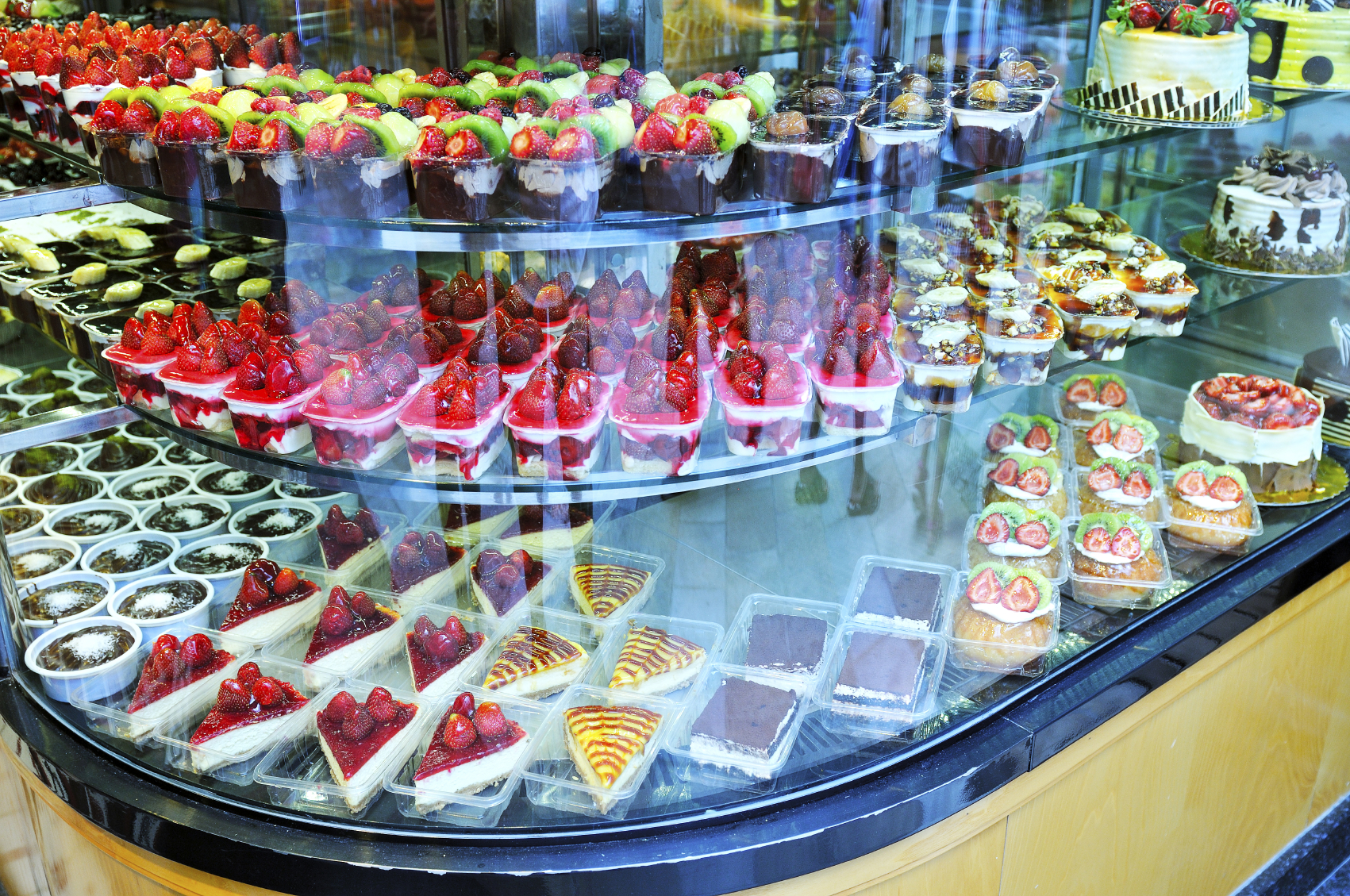 UV Film – Why you should consider it for your home and business?
Allergic to UV Rays or just want to stop them fading your furniture and homewares? Read on to see how our films can help!
What are UV Rays? 
UV Rays are invisible rays that form part of the energy that comes from the sun. They can be harmful in a number of ways, they can cause fading of soft furnishings, furniture, carpets, art and ornaments but an increasing number of people are also allergic to them and contact with these rays can cause a painful and unwanted reaction.
What is UV Protection Film? 
A transparent window film, also known as Anti Fade film, blocks up to 99% of these harmful UV Rays from entering your home, business or even car. This film offers maximum protection by rebounding the harmful rays while maintaining clarity for visibility. We apply the clear film to the inside of the window pane for a discreet finish that doesn't obstruct your views out or in the case of a shop still allows your customers to view your displays.
Where can UV Film be used and what are the benefits? 
We would recommend the film be used for shop windows, hotels, museums and galleries as well as in residential homes. We are seeing an increase in customers with UV allergies also looking for this clear film to be applied to their cars to protect them whilst driving as well. UV Rays are responsible for 60% of fading, so protecting your home or business with anti fade film will prolong the life of your homewares, art or shop stock, reducing your need to change these regularly.
Can this film be used with other films? 
Yes absolutely, if you are having other sun control issues such as heat build up or glare you can layer your clear anti fade film with a tinted film from our range to further enhance your protection. Read more about Solar Control Window Films or view previous Residential Jobs. 
Contact us to get your quote and samples today.
Sign up for more updates and news from Coatek