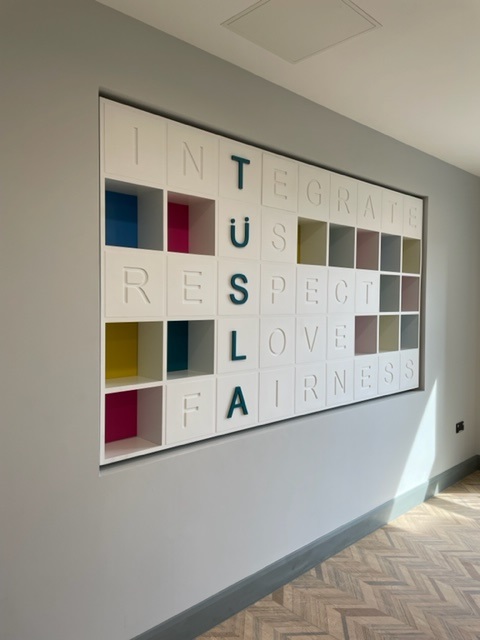 Signage FAQ
Signage FAQ discussing all things signage at Coatek and how our design team can help you get your signage project started.
What type of signage can I order? 
The sky is the limit when it comes to the options available! Our team can guide you from concept to completion for all types of internal and external signage. When it comes to materials used, we have experience with a multitude of mediums including engraved painted wood, perspex, anodised aluminium and PVC to name a few. Whether you are looking for freestanding, wall mounted, illuminated or wayfinding signage our team are on hand to achieve your desired unique outcome.
What information do you need up front from me? 
Helpful information to have on the initial call or email would be the address of the installation location and the areas you are considering for the signage so that we can check for any access or logistical requirements such as towers etc. It is also helpful if you have any initial ideas for the project already to share those but we have an in-house team that specialises in design so not to worry if you don't have a clear vision when getting in touch.
Do I need to have a design idea in mind already before contacting you? 
Not at all, our design team are happy to consult with you to bring your vision to life. Whether you have a basic idea that you are looking to build on or you are looking for some completely fresh content we can offer a full design service to create options that will work best with your space and your brand.
Can I see samples of previous signage projects you have completed? 
Absolutely, we have a corporate brochure we can send yours well as images of previous signage projects. You can also check out our website for some of our most recent projects which will give you an idea of what we can do and maybe spark some ideas for your own project.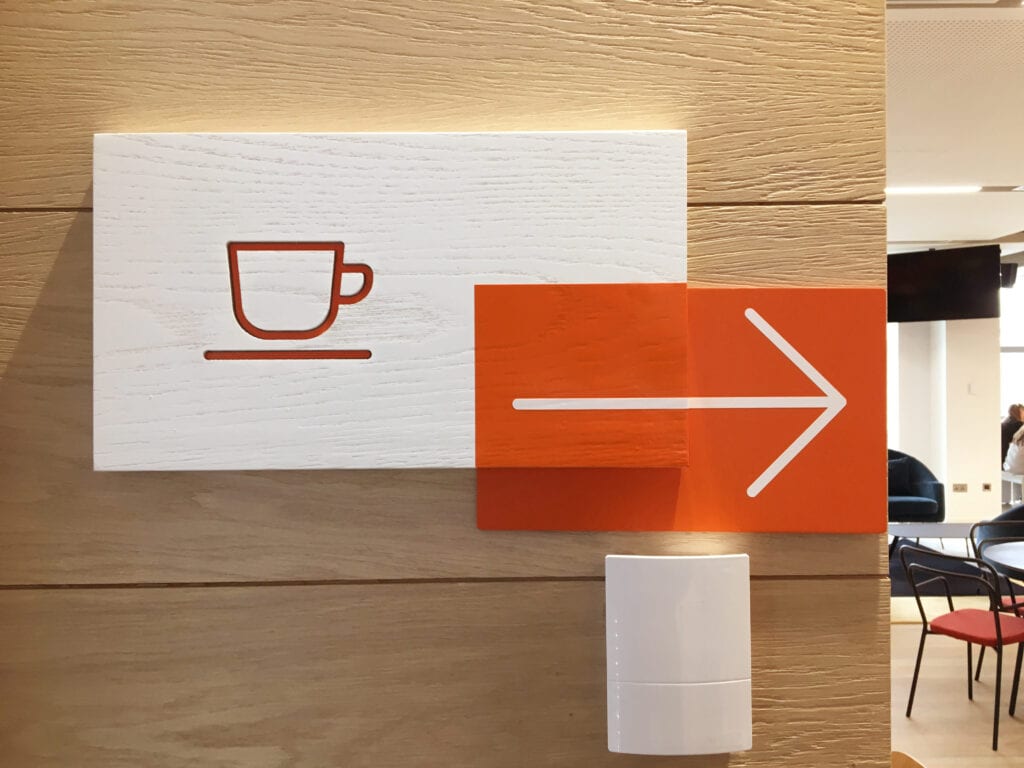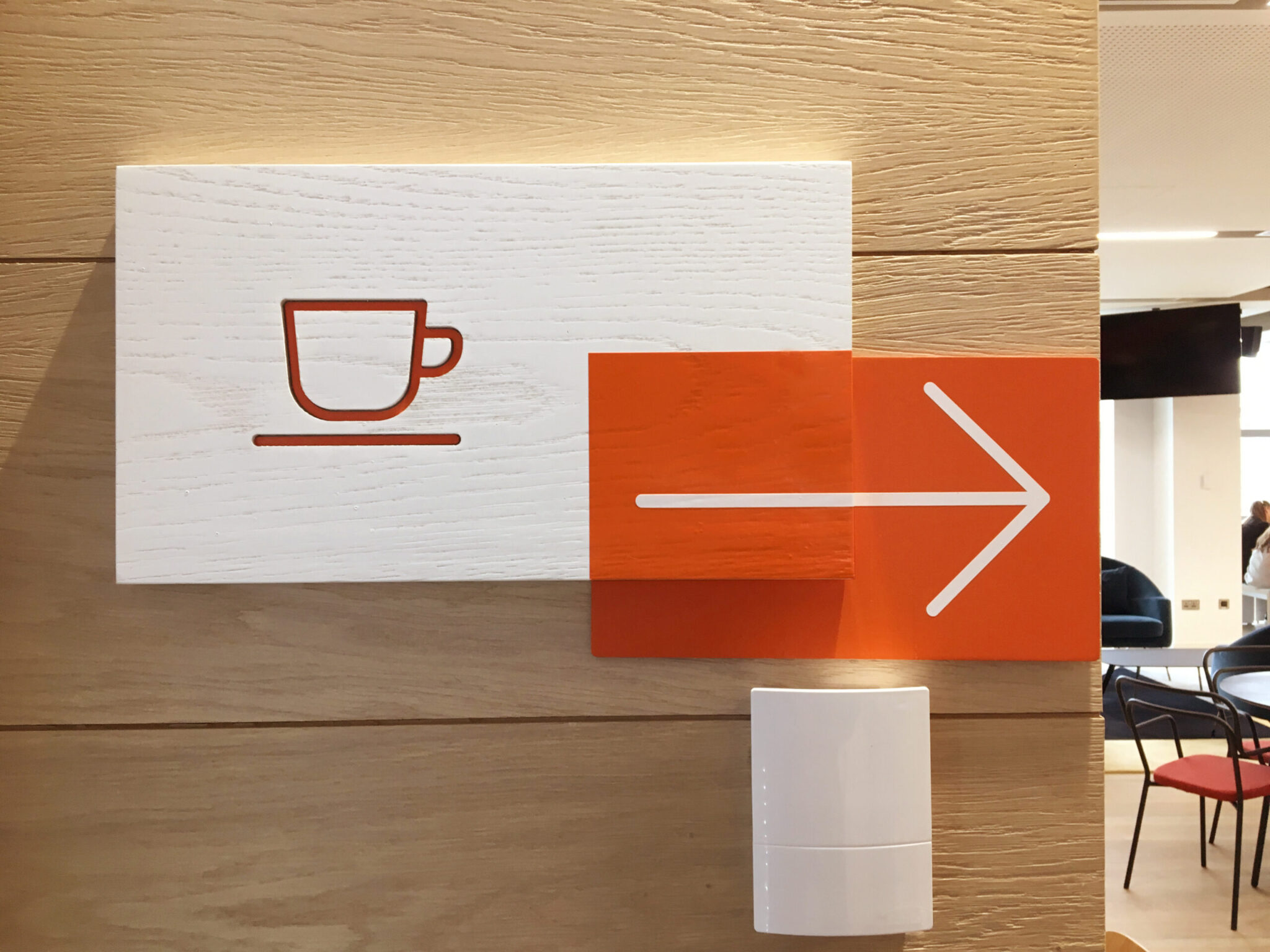 Do you design and install way finding signage? 
Yes we do, we have designed and installed lots of way finding signage from wall mounted, hanging signage and floor graphics to lift signage and wall graphics. Accessibility options such as incorporating braille are also available.
Do you design and install window graphics? 
Window graphics can be a great way to catch the attention of passers by and we can facilitate any design you have in mind whether it's manifestations, seasonal graphics or simple security options for clear glass.
View previous Commercial Jobs
Contact us to get your project started today.
Sign up for more updates and news from Coatek