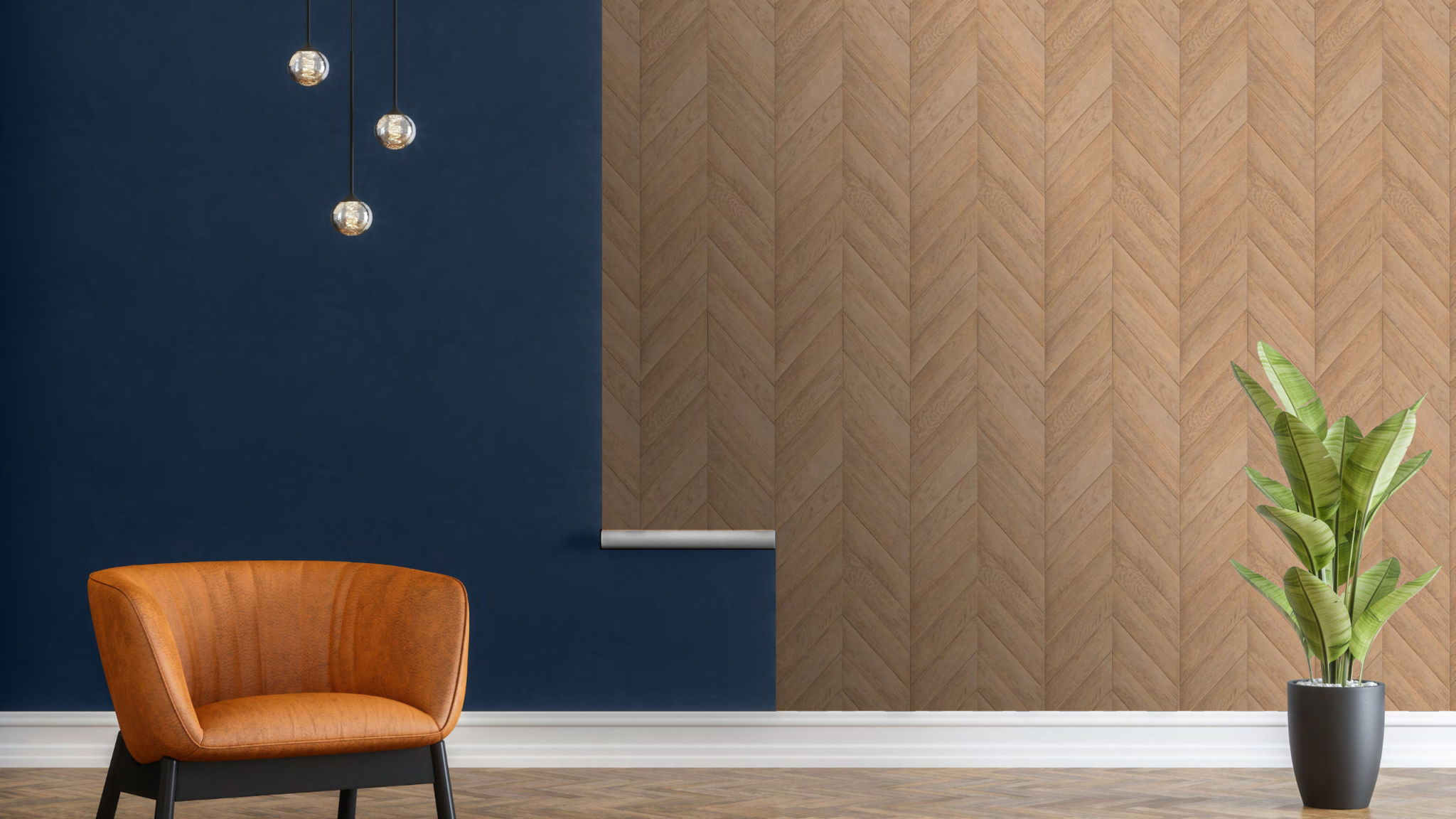 A fresh start to 2022, redesign with Cover Styl'
New year, new you can mean a home or business refresh is at the forefront of your thoughts in January. How to achieve your vision without major structural changes and keeping costs in line can be a challenge but Cover Styl' may be just the answer. Cover Styl's tagline is "Why replace when you can upgrade" and the ethos is based on sustainably redesigning spaces with access to hundreds of design options to suit every taste.
So what exactly is Cover Styl'?
Well in it's simplest form it is a stretchable architectural film with a large of design options. The vinyl is applied using heat to form the film into each detail of the surface it is to cover and once installed it will hold the form, shape or grain of the surface it has been applied to.
Where can it be used?
The beauty of Cover Styl' is that it is designed to be an ideal way to finish so many environments such as hotels, shops, student accommodation and even elevators. The hygienic and easy clean nature of the film means it is perfect for redesigning bathrooms and bedrooms as well as corridors and contact surfaces.
What kind of range is available?
One of the most attractive traits about Cover Styl' is the range that is available, it includes hundreds of patterns from solid colours, metallics, leather, fabric and soft touch as well as natural replications such as wood, stone and marble.
What are the main benefits of using Cover Styl' over traditional renovation?
Cover Styl' allows for a quick, easy upgrade with no disruption to your daily activity in your shop, hotel or business. It is also between 50-70% less expensive than traditional renovation and allows for endless possibilities from the range available.
To find our more about the range available check out our Cover Styl' section or contact us on info@coatek.ie 
Sign up for more updates and news from Coatek